The Tennessee State Fair is on now through Sunday, September 16 at The Fairgrounds in Nashville! Don't miss the things to do at this annual celebration of life in the Volunteer State!
______________________________________________________________________
We know you can feel it. You've ridden the Giant Wheel, braved the Mega Drop and topped it off with the Tilt-A-Whirl. This was all after eating an entire turkey leg and a funnel cake.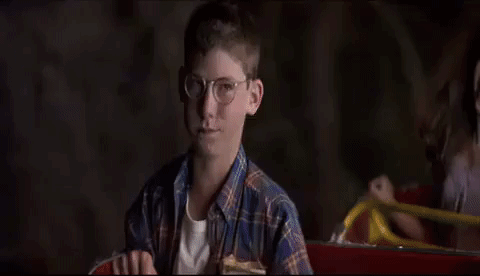 Yes, that feeling can mean only one thing.
It's Tennessee State Fair time!
The annual celebration of life in Tennessee is on now at The Fairgrounds in Nashville until Sunday, September 16. That's a whole weekend to take in the family entertainment, food, rides and contests the fair is known for.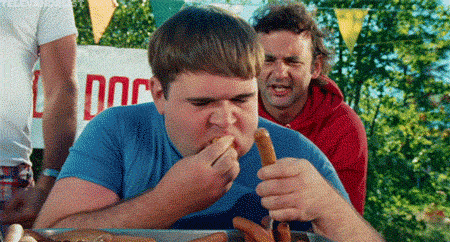 This year's theme is the "The Heart of Tennessee" and you won't want to miss these  attractions!
Daily Attractions at The Tennessee State Fair

(Events via http://tnstatefair.org)
1. Racing Pigs
Come see some trained pigs race around a track! It's sure to be a fun, and hilarious, event for all ages. You'll be surprised at these cute little athletes!
FAMILY FUN ZONE  Friday 6, 8 & 10 pm.
missing or outdated ad config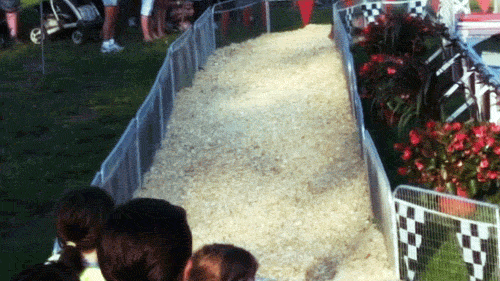 2. Western Comedy Show
These two crazy cowboys can't wait to tell fairgoers about their "Brand New, New and Improved, Bigger And Better, Miracle Tonic" that's sure to cure all that ails ya. Shades of The Three Stooges and Mel Brooks, this wacky duo are always a crowd pleaser for audiences of all ages.
Friday 6:30 & 8:30 pm
3. 4-H "Live" Butterfly Exhibit presented by Davidson County 4-H
Interact with Tennessee Native Butterflies – even feed them nectar from a stick!
Open daily until 10 pm
4. Farm Tours presented by Tennessee Farm Bureau
An informative, guided tour throughout the livestock barns and AG Hall.Fairgoers register for a select time.
MILKING PARLOR until 7:30 pm, nightly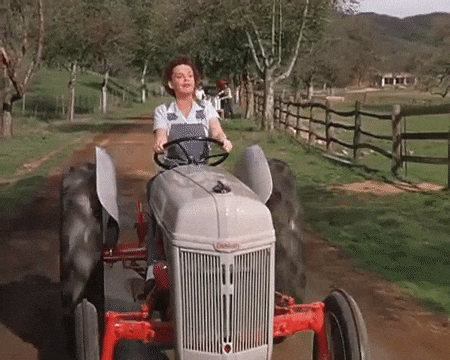 5. Barnyard Animals
We offer a unique opportunity to experience a live encounter and learn about a variety of friendly, domesticated farm animals. Our interactive approach is fun for the young and young at heart.
Open daily until 10 pm
6. African Acrobats
The acrobat show has been a big attraction at the Tennessee State Fair for the past 10 years, with crowds getting bigger every year. This year the show will mesmerize again with feats such as balancing on chairs, limbo under a rod of fire, tumbling, and fire eating.
FESTIVAL OF NATION STAGE Friday 5:45, 7:45 & 9:45 pm
7. Nightly Wrestling
The state fair has a long and storied history with professional wrestling. Check out nightly ring action.
TUNNEL AREA 7:30 & 8:30 pm, nightly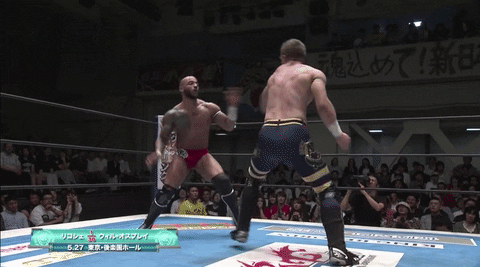 8. Mr. Bond the Science Guy
The Science Guys have been teaching STEM and now STEAM programs long before there was an acronym. Check out the Daily Shows.
AG LIVE BUILDING Saturday/Sunday 1:30, 3:30 & 6:30 pm

9. David Turner and Friends
A performing ventriloquist that will entertain you and the whole family through humor and song.
AG LIVE BUILDING Saturday/Sunday 2:30, 4:30 & 7:30 pm
10. Al Menah Shrine Clowns
Who doesn't love a clown.  Watch the wild and wacky clowns perform and entertain children of all ages.
MOOSIC STAGE Saturday/Sunday 12:30, 3:15 & 5:30 pm 11. Bluegrass and Fiddlers Jamboree
Some of Tennessee's greatest players are coming to the Fair to pick it to win it! Come one, come all to the Creative Arts Building on Saturday, September 10th. Registration is at 10am, and the competition begins at 11 am. Registration is free with paid admission to the Fair.
CREATIVE ARTS BUILDING Saturday 10 am Registration, 11 am Competition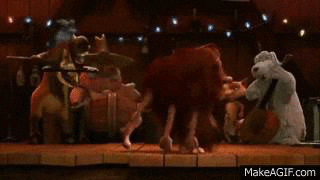 ______________________________________________________________________
For all your Nashville needs (Arts & Culture, Live Music, Eats & Drinks, Outdoor Adventures and more) browse daily suggestions at Wannado.com.