Labor Day may be a memory, but there's still lots of cool stuff to do in our part of the world. Read on for four ways to keep that holiday feeling alive this week in Nashville.
______________________________________________________________________
Labor Day is over. So, now what?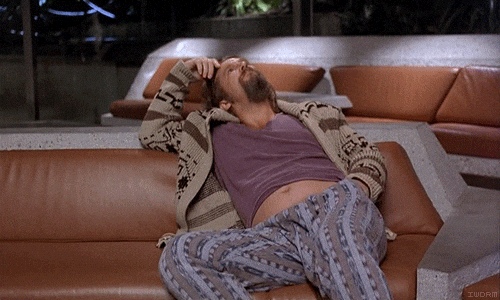 We're right there with you. Bored, BBQ'd out and back at the desk.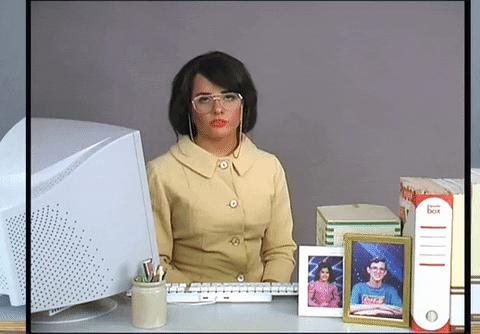 Get motivated, people! The days following Labor Day aren't dull in Nashville. In fact, there are four National Days this week that are ripe for celebrating. Here's our list of ways you can keep the holidays going in Music City.
4 Ways to Keep that Holiday Feeling Alive This Week in Nashville
Tuesday, September 4 | National Wildlife Day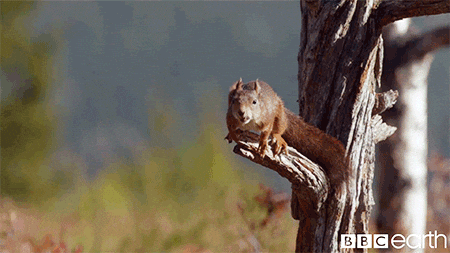 There's a reason forest bathing is a thing so why not do it in one of Nashville's parks? And now is the time with autumn on the way. There's nothing quite as stunning as the palette of colors and the wildlife that comes out to enjoy it. Spot wild turkeys, deer, owls and so much more on a casual visit to one of our sanctuaries in the city.
missing or outdated ad config
Wednesday, September 5 | National Cheese Pizza Day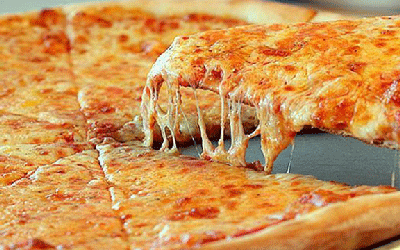 We can get behind any day that elevates food to a "National Day" level, especially pizza. And today is all about a good 'ol, plain cheese pizza. Grab a slice or a whole pie from one of these top-rated Music City pizzerias:
Five Points Pizza: 1012 Woodland St, Nashville, TN 37206
Slim & Husky's: 911 Buchanan St, Nashville, TN 37208
DeSano Pizza Bakery: 115 16th Ave S, Nashville, TN 37203
Thursday, September 6 | National Read a Book Day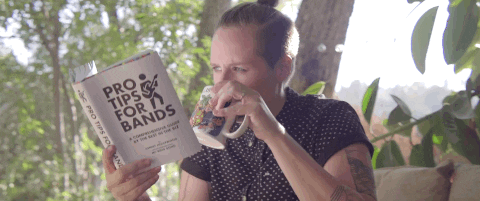 So, this is an important one to get in the habit of celebrating everyday. Good thing we have author Anne Patchett's independent bookseller, Parnassus Books right here in our town. Visit them to get your next great read on or attend one of their events like an author talk or storytime.
Friday, September 7 | National Food Bank Day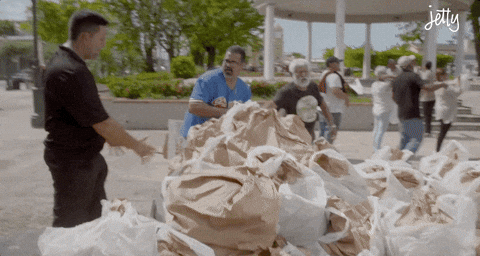 Round out the week by doing some good. It's a fact that hunger is a pervading issue all over the country and you can make a difference here in Nashville by getting involved with one of our food banks. Second Harvest Food Bank of Middle Tennessee and The Nashville Food Project need your help to feed our community. There's loads of ways you can contribute from food sorting to serving. It's a great way to do good and feel good any day of the week.
______________________________________________________________________
For all your Nashville Needs (Arts & Culture, Live Music, Eats & Drinks, Outdoor Adventures and more) browse daily suggestions at Wannado.com.