It's time to get in gear for fall, and that means you can finally leave your house without melting! Here are four ways you can enjoy Nashville's great outdoors this fall.
______________________________________________________________________
Now that we're getting closer to leaving behind those toasty summer days, you need a better way to ring in the arrival of fall than consuming your body weight in pumpkin-spice-flavored food and beverages each day.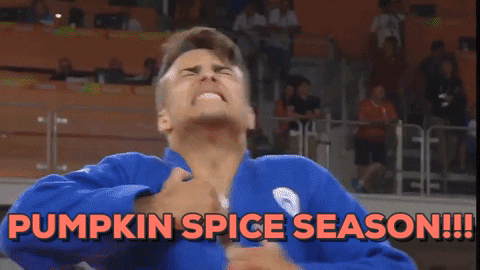 Why not get outside and enjoy sunny skies and cooler temps while Mother Nature is showing off her vibrant hues?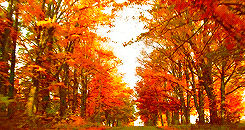 Here are our four favorite ways to welcome autumn with some outdoor fun in Nashville.
1. History at Belle Meade Plantation
Once just a log cabin and 250 acres, Belle Meade Plantation is now a 5400-acre private estate where you can enjoy a guided tour followed by a complimentary wine tasting at their winery. Also, there's hand-made chocolate. Stunning scenery, wine AND chocolate? Count us in!
missing or outdated ad config
Where: 110 Leake Ave Nashville, TN 37205
2. See the Sights by Cycle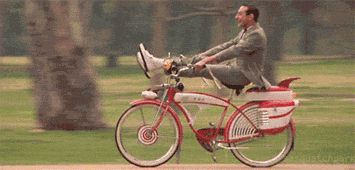 Join a bike sharing club and borrow a bicycle for a self-guided tour of all of your favorite Music City sights. Or let the experts lead you through the city on a guided tour with Green Fleet Bicycle Tours. Whether you're a free spirit on your own route or following an experienced tour guide, you'll enjoy Nashville's gorgeous sights and – bonus — get in a fun workout!
Where: B-Cycle Stations around town 
Or Green Fleet Bicycle Tours 934 Jefferson St. Nashville, TN 37208
3. All Things Fall at Cheekwood
Is there anything more "fall" than pumpkins, mums and scarecrows? No. No, there is not. Cheekwood Harvest is the perfect way to spend a fall weekend. With activities for all ages, this Nashville staple is a favorite destination of locals and visitors for good reason. Harvest runs from September 22 until October 21, and you won't want to miss the fall festivities.
Where: 1200 Forrest Park Dr. Nashville, Tennessee 37205
4. Get Back to Nature at Shelby Bottoms
Shelby Bottoms Greenway and Natural Area is one of five Natural Area Parks within Metro Parks, and it offers everything you could ask for in a day to commune with Mother Nature. With three miles of river frontage plus open fields, wetlands and streams, you'll find all manner of wildlife and stunning views. Bring a blanket for a picnic, put on your walking shoes or bike along over 5 miles of primitive trails.
Where: 1900 Davidson St. Nashville, TN 37206
Now that you know what to do, put the phone down and get outside to enjoy the best time of year in Nashville with these four fantastic ways to experience Nashville!
______________________________________________________________________
For all your Nashville needs (Arts & Culture, Live Music, Eats & Drinks, Outdoor Adventures and more) browse daily suggestions at Wannado.com.