You might have heard that Beyoncé is dropping in with her boo, JAY-Z on Thursday for their On the Run II Tour at Vanderbilt Stadium. They're followed by Taylor Swift's Reputation Tour at Nissan Stadium on Saturday.
missing or outdated ad config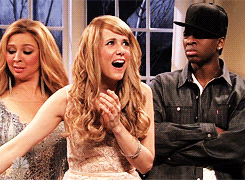 Thank goodness Nashville is big enough to host two of pop music's biggest divas within 48 hours of each other. With their imminent geographical proximity in mind, here's:
5 Reasons Beyoncé and Taylor Swift Should Do a Duet
1. They've got history.
Who could forget back in 2009 at the MTV Music Awards when Kanye West railroaded Taylor's win, arguing it should have been Queen B instead. Beyoncé graciously invited Taylor up on stage during her own win proving some platinum-selling superstars have hearts of gold.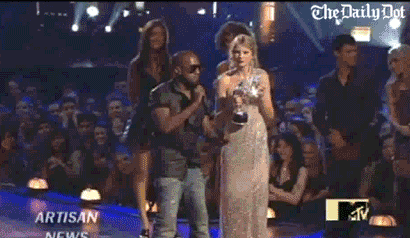 2. It hasn't happened – yet.
There were internet reports in late 2014, early 2015 that JAY-Z was plotting a collaboration between these two powerhouses, but it's yet to come to fruition.
3. Imitation is the sincerest form of flattery.
Well, maybe. No public girl fights here – these two seem to have nothing but respect for each other. Even the tabloids seem hard pressed to get one to talk about the other. However, Taylor's "Look What You Made Me Do" video pretty much broke the internet when the Beyhive started calling out visual similarities that ignited a Bey versus Tay debate.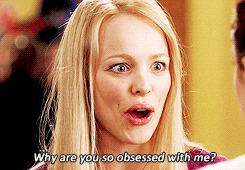 4. Taylor has dipped her toe into Bey's material before.
So, she's clearly IN for a collab.
5. Their paths may cross SOON in Nashville.
At the very least, their tour buses will be ships in the night. Beyoncé and JAY-Z are at Vandy Stadium on 8/23 and Tay Tay takes over Nissan Stadium on 8/25. If there ever was a day for these two to be a twosome – it's right in the middle of these shows on Friday, 8/24.
Come on Nashville music producers, there's gotta be someone out there who can make this happen!
Find tickets for JAY-Z and Beyoncé: On the Run Tour II HERE!
Find tickets for Taylor Swift Reputation Stadium Tour HERE!
_________________________________________________________________________
For all your Nashville needs (arts & culture, live music, eats and drinks, outdoor adventures and more) browse daily suggestions at Wannado.com/Nashville.