Bridal
#Wedding Clarksville, TN Bridal Show
The Ruby Cora - Wedding & Event
2300 Gunn Road Adams,TN 37010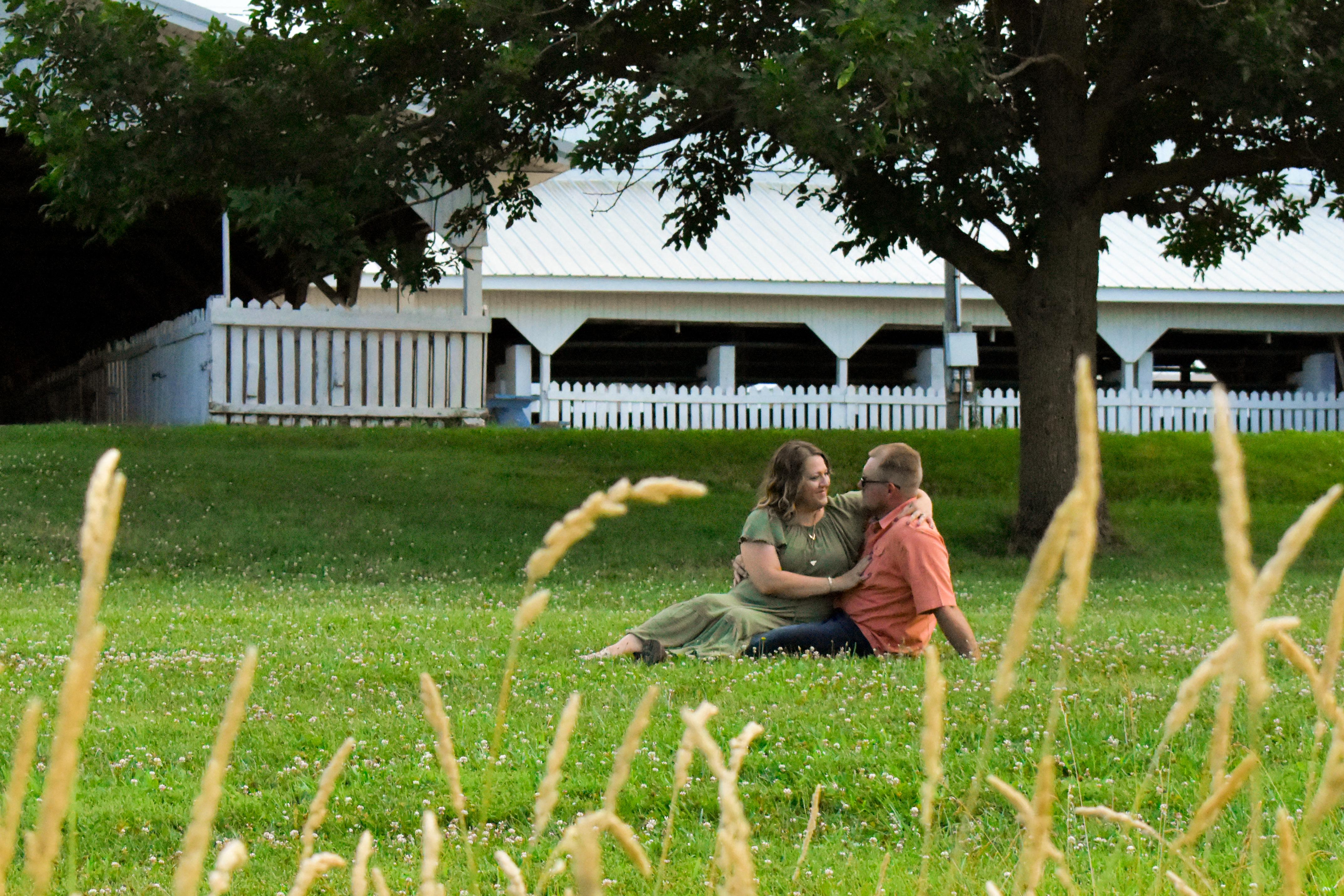 Description
Find the perfect DJs, photographers, cake decorators, and so much more! Admission is FREE for brides, grooms, and all their entourage. Door prizes every 10 to 15 minutes and Grand Prize to be announced! Follow our Facebook event page for updates, tips, contests, and information.
First 50 brides or Grooms receive a FREE bridal bag. (One per couple)
Limited number of #BRIDE shirts, #GROOM shirts, and V.I.P Bridal Bags available as ticket add-ons.