Education
2021 Fall Senior Days
Welch College
1045 Bison Trail Gallatin,TN 37066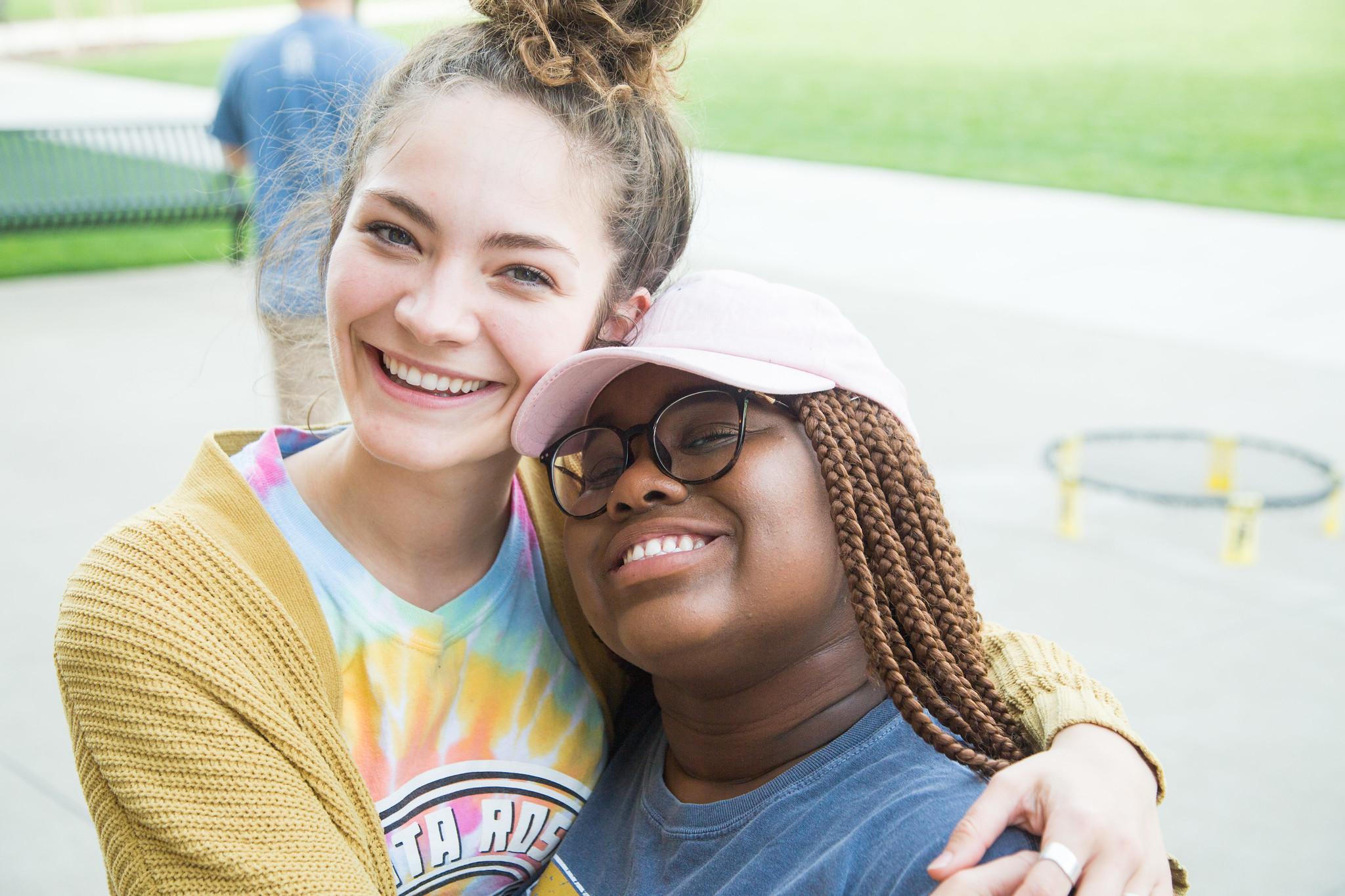 Description
Space is limited.  Sign up today!  Registration closes on Friday, October 8 at midnight.
Who should attend?  High school seniors, juniors, and college transfers (and their parents) are invited to join us for an eye-opening weekend on the campus of Welch College.
Why should I come?  This is your chance to experience all the aspects of life on campus in just a few hours. If you want to make the most informed college decision possible, you need to make a campus visit, and Junior/Senior Days is a great way to experience life at Welch College.
What can I expect on my visit?  The simple answer: to experience life at Welch College. You'll sit in on classes, attend chapel, tour the campus, eat in the cafeteria, stay in the dorms, and attend special events on Thursday and Friday. Visitors will have the opportunity to interact with current students and faculty members. You and your parents will find out about financial aid options, the admissions process, and more. It's our goal to answer all of your questions!
What's the cost?  The best thing is… the entire weekend is FREE. You'll receive all your meals, your room, and admission to all events. The only thing we ask is that you register in advance. Come and be our honored guest!