Blues & Jazz
Colleen Orender
Rudy's Jazz Room
809 Gleaves Street Nashville,TN 37203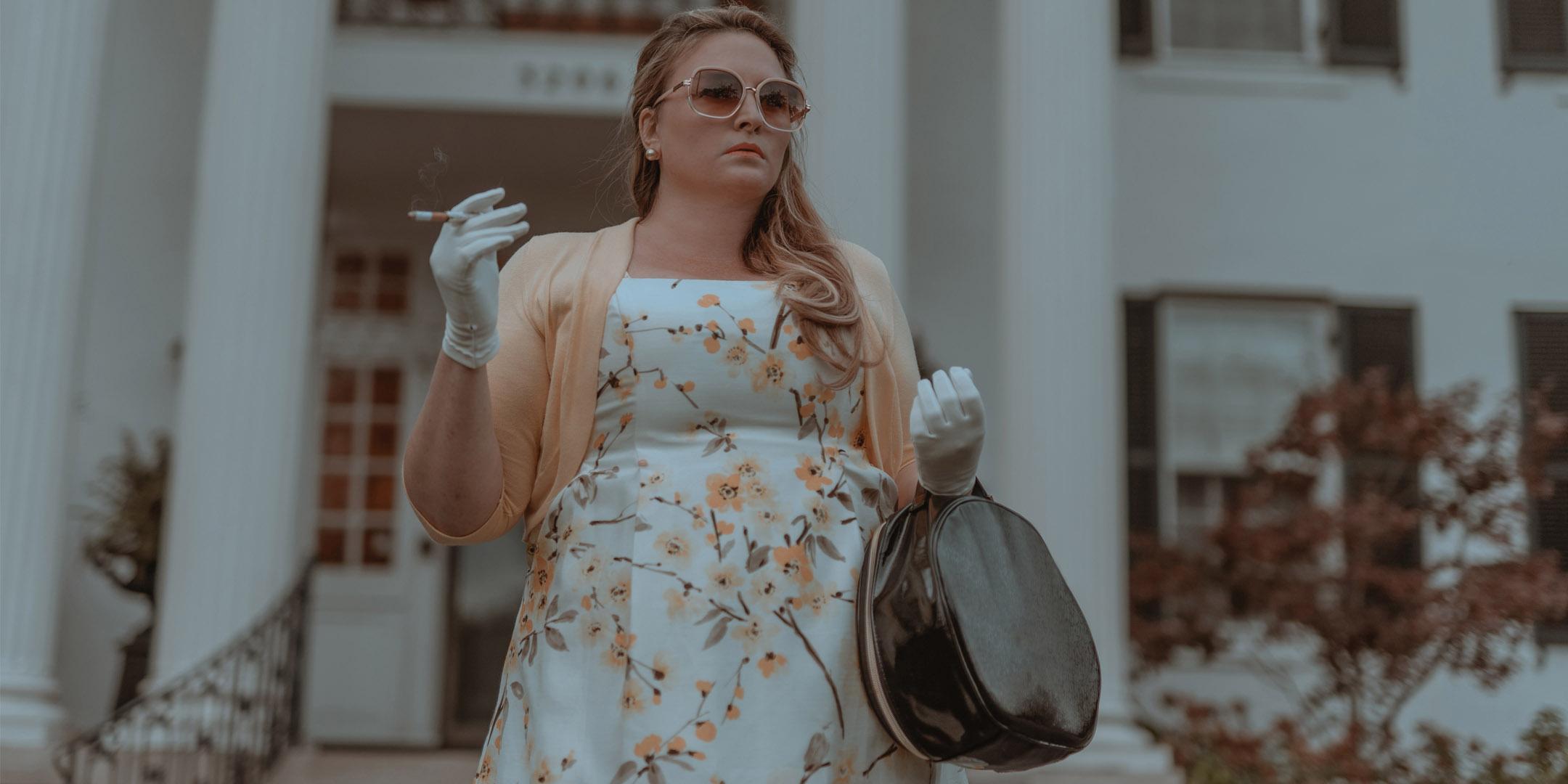 Description
"Nashville Recording Artist Colleen Orender's new music is a sultry jazz dream with pop sensibilities and a touch of James Bond." - NPR
A touring jazz and blues artist for decades, Orender turns your hometown venues into smoldering 1930's Mississippi juke joints. She teamed up with Michael Davey (Martina McBride, Angie Aparo)in Nashville to produce her new sound that many are comparing to Amy Winehouse with Julie London's essence. "The Mouth You Feed" written by Orender and Greg Becker (Carrie Underwood, Rascal Flatts), Michael Davey was featured on NPR's "10 Artists to Add from Nashville" list. Her latest single "Company of Older Men" Written by Orender, Greg Becker, Nikki Williams and Michael Davey released January 8, 2020 and was quickly scooped up by Apple Music adding it to their New Music Daily Playlist. Orender is a regular on AAA radio stations with her last single "Love Me Harder" WMOT Root's Radio in Nashville features Orender's singles on the Local Brew, and she recently recorded four of her songs for NPR Sessions in a 1940's cotton mill in Tupelo, MS. Orender's band features Roy Agee (Prince, Lauren Daigle, Keb Mo, Bela Fleck) on Trombone.
This show is 21 and over only. All sales are final and we unfortunately cannot offer any refunds. Additional tickets may be available at the door on the day of the show even if it is sold out online.
Please try to arrive 15 minutes prior to the show start time. If you do not arrive within 45 minutes after the show start time on your ticket your seat may be resold to other patrons at the door. If you arrive after 45 minutes from the start time of the show and your ticket has been resold, although we cannot guarantee it, we will try our best to make space for you to attend the show.