Blues & Jazz
Crystal & Friends
Rudy's Jazz Room
809 Gleaves Street Nashville,TN 37203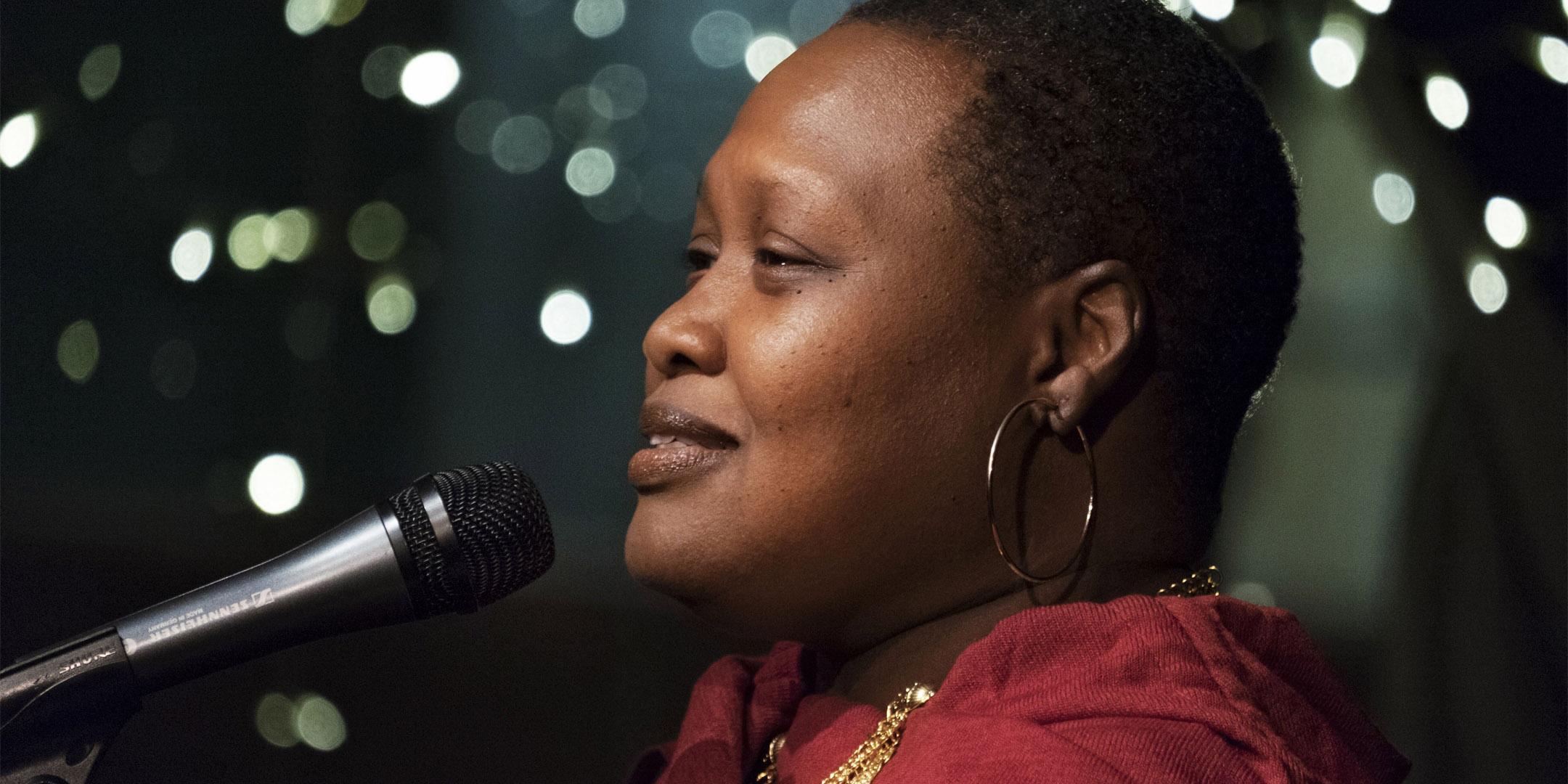 Description
This show is 21 and over only. All sales are final and we unfortunately cannot offer any refunds. Additional tickets may be available at the door on the day of the show even if it is sold out online.
Please try to arrive 15 minutes prior to the show start time. If you do not arrive within 45 minutes after the show start time on your ticket your seat may be resold to other patrons at the door. If you arrive after 45 minutes from the start time of the show and your ticket has been resold, although we cannot guarantee it, we will try our best to make space for you to attend the show.
Crystal Miller will move you with the music that moves her. That's why, when you hear Crystal, you hear the combination of ALL of her musical experiences. When asked which genre of music she prefers, she'll tell you, "That's like asking a woman to choose one favorite pair of shoes--it's virtually impossible!!--different genres speak to me for different reasons"--like the memories of the R&B, Pop and Rock of her youth, to the stories and harmonies of Country and Bluegrass, to the impassioned lyrics and sensual, soul-affirming rhythms of the Latin music that she's grown to love performing.?
Combining those beats and rhythms with jazz sensibilities is Crystal's current passion. An alum of the Nashville Jazz Workshop, Crystal has also spent years honing her craft, singing at various venues and with various bands, such as the EZ Jazz Quartet, Diane King & Littlestone, Cliff Richmond, the Marcela Pinilla Pinilla Band, the Craig & MacGregor Band (Berkeley, CA), the Nashville Jazz Orchestra, and the Nashville Salsa Machine. Music lovers will surely enjoy their favorites and be introduced to new faves, when Crystal Miller performs.