Sep
16
Wednesday, 1:00 pm
Education
Homeschool Classes: Navigation by Compass and Basic Knot Tying
Historic Mansker's Station
705 Caldwell Drive Goodlettsville,TN 37072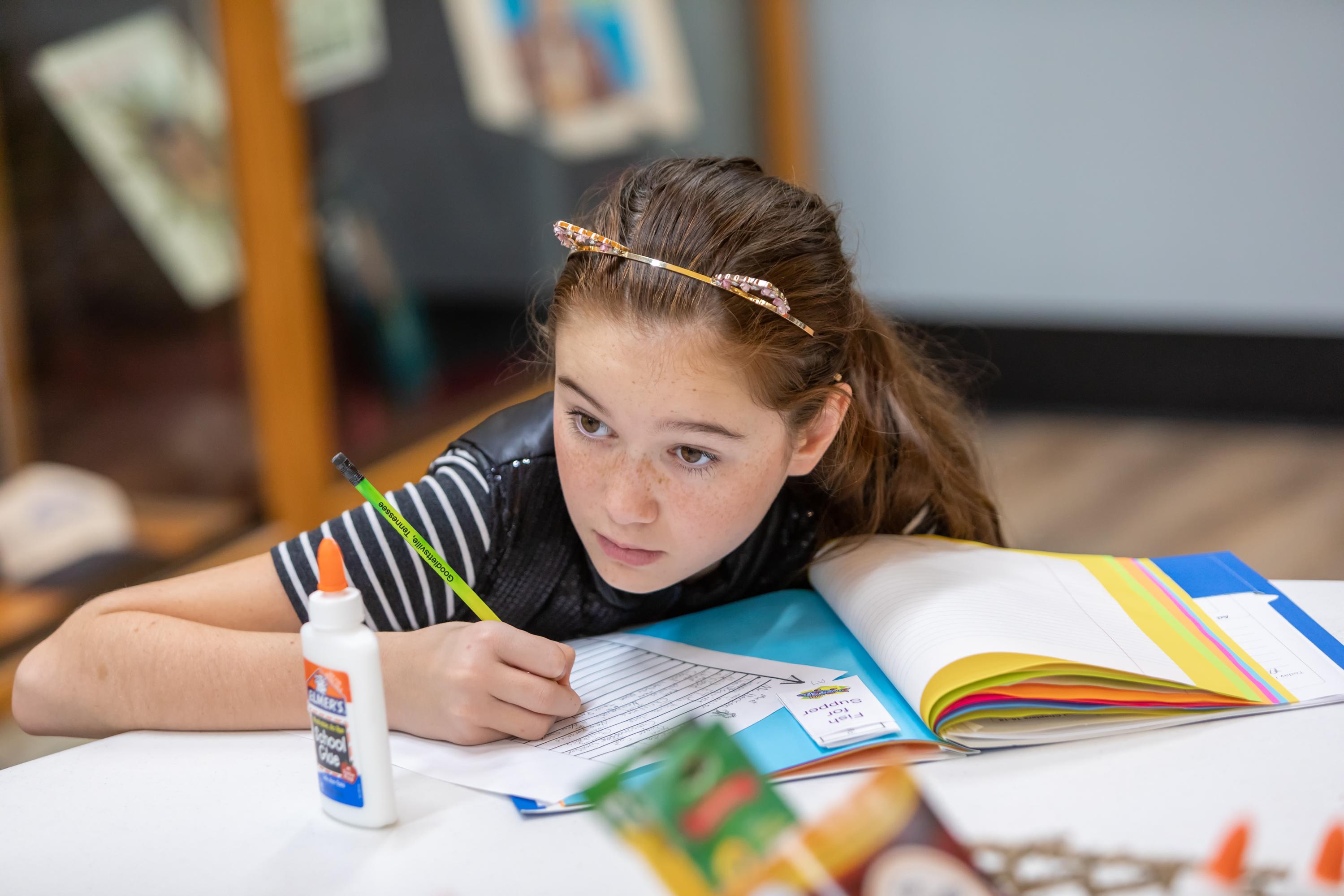 Description
Homeschool classes are designed for students in grades 3-8.
Learn to navigate a basic course with a compass and 3 basic knots which were important skills for the early frontiersman and for the 21st Century traveler.
We continue to prioritize the safety of all visitors, staff, and volunteers and are following CDC guidelines for stringent disinfection with increased frequency and have limited class size to accommodate social distancing recommendations. Advanced reservations are required due to limited class size. Check in will be at the Visitor's Center.