Sep
15
Wednesday, 6:00 pm
Blues & Jazz
Justyna & The Renaissance Men
Rudy's Jazz Room
809 Gleaves Street Nashville,TN 37203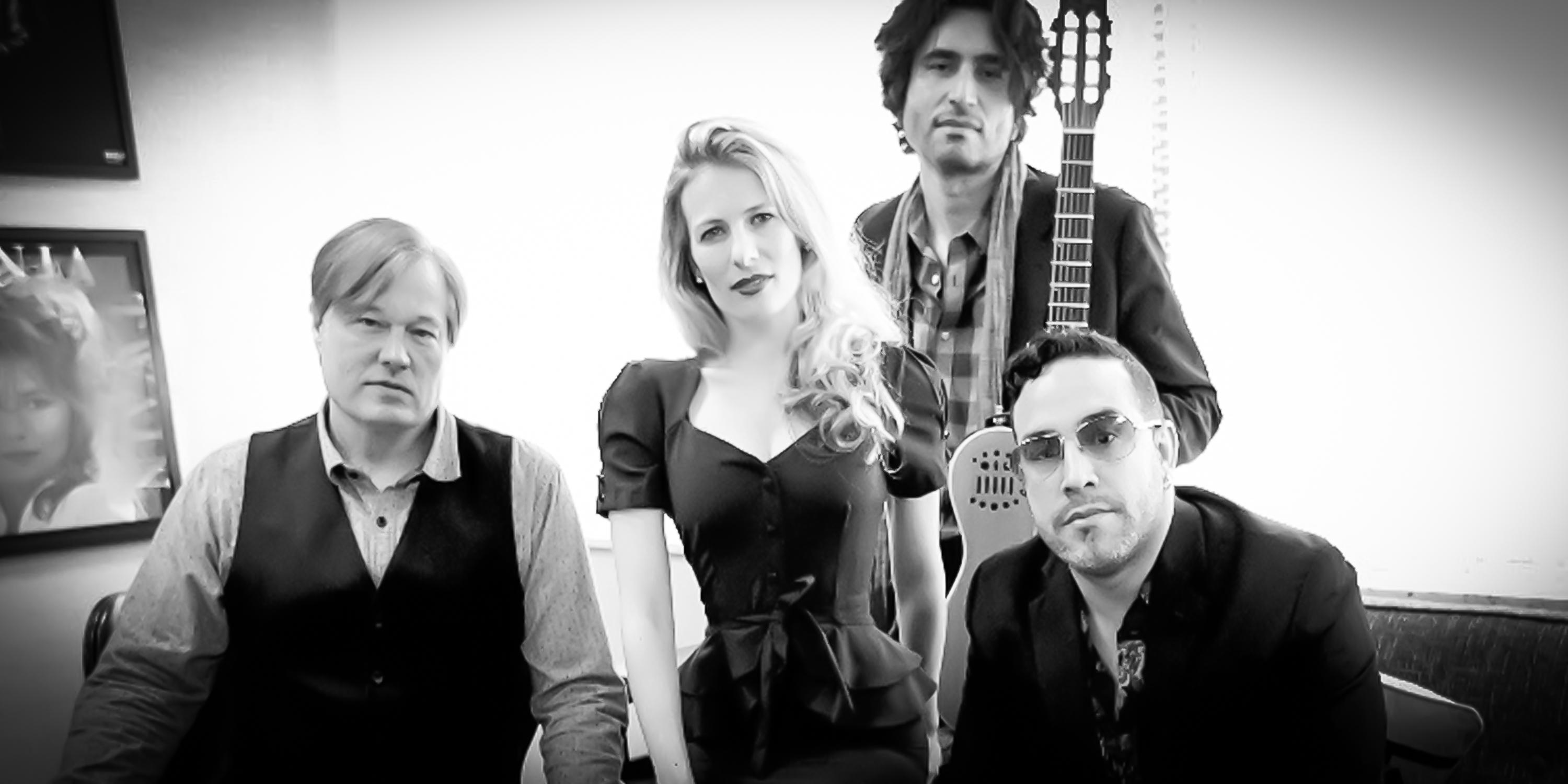 Description
This band of "All-Star" musicians is based out of Nashville with roots that span far beyond Music City. Giovanni Rodriguez, a Dominican multi-instrumentalist, was born in Italy and raised abroad by a family of music enthusiasts from whom he inherited a wide range of musical taste, from latin, funk to soul, R&B and jazz. Jerome Degey is a gold and platinum producer, arranger and guitarist from Paris France, recently relocated to Nashville. With his European and Afro-Caribbean heritage and a long immersion into the Brazilian culture, he naturally blends elements of jazz and soul with popular and World music. Chris Brown has been playing drums in the Music City for nearly 30 years. Jazz and folk music are his latest styles of interest, and Rudy's Jazz Room is one of his favorite venues for live music. Will Barrow, a world class pianist and accordion player, originally from Gainesville, Florida, has traveled the world performing with the likes of Crystal Gayle, Steve Wariner and Tommy Emmanuel, to name a few. His original music combines elements of jazz, R&B, classical, Brazilian and World music. Justyna Kelley, the daughter of country singer/songwriter Irene Kelley, is a singer and Nashville native with a strong musical legacy and an affinity for foreign language and music. In addition to her love for international culture, she is also an accomplished producer, engineer, composer, and actress.
Great artists in their own right, they all share a passion for beautiful, timeless melodies and for worldly music that transcends the realm of Top 40 radio. Their impressive chops combined with a dynamic repertoire of songs from across the globe allow them to put their own spin on classic, contemporary, and often hidden, gems.
This show is 21 and over only. All sales are final and we unfortunately cannot offer any refunds. Additional tickets may be available at the door on the day of the show even if it is sold out online.
Please try to arrive 15 minutes prior to the show start time. If you do not arrive within 45 minutes after the show start time on your ticket your seat may be resold to other patrons at the door. If you arrive after 45 minutes from the start time of the show and your ticket has been resold, although we cannot guarantee it, we will try our best to make space for you to attend the show.