Country
Mark Wills "Live" at Cahoots--September 18, 2020
Cahoots Dancehall and Honkytonk
427 South College Street Lebanon,TN 37087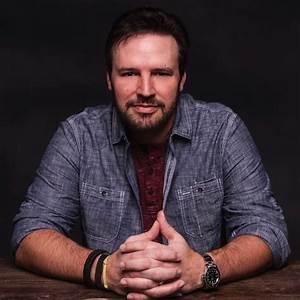 Description
Mark Wills "Live" at Cahoots Dance Hall & Honkytonk--Friday September 18, 2020!
Doors open at 6:00 pm, Music starts at 8:00 pm (opening artists TBD), dinner available at venue but not included in show ticket.
*All ticket sales are NON-REFUNDABLE and All Sales are Final. There are no refunds or exchanges. In the event a performance cancels or is postponed, Cahoots will notify all ticket purchasers of the options that are available via their website www.cahootslebanon.com or on Facebook page.
**All General Admission seating is on a "First Come" basis and after seating is filled the remaining GA Tickets are "Standing Room Only"
***All Times are subject to change
****Reverse of ticket is valid for 1/2 price cover charge on any Friday in 2020 with the exception of event nights.