Home & Garden
Murfreesboro Home Expo
MID-TN EXPO
1660 Middle Tennessee Boulevard Murfreesboro,TN 37130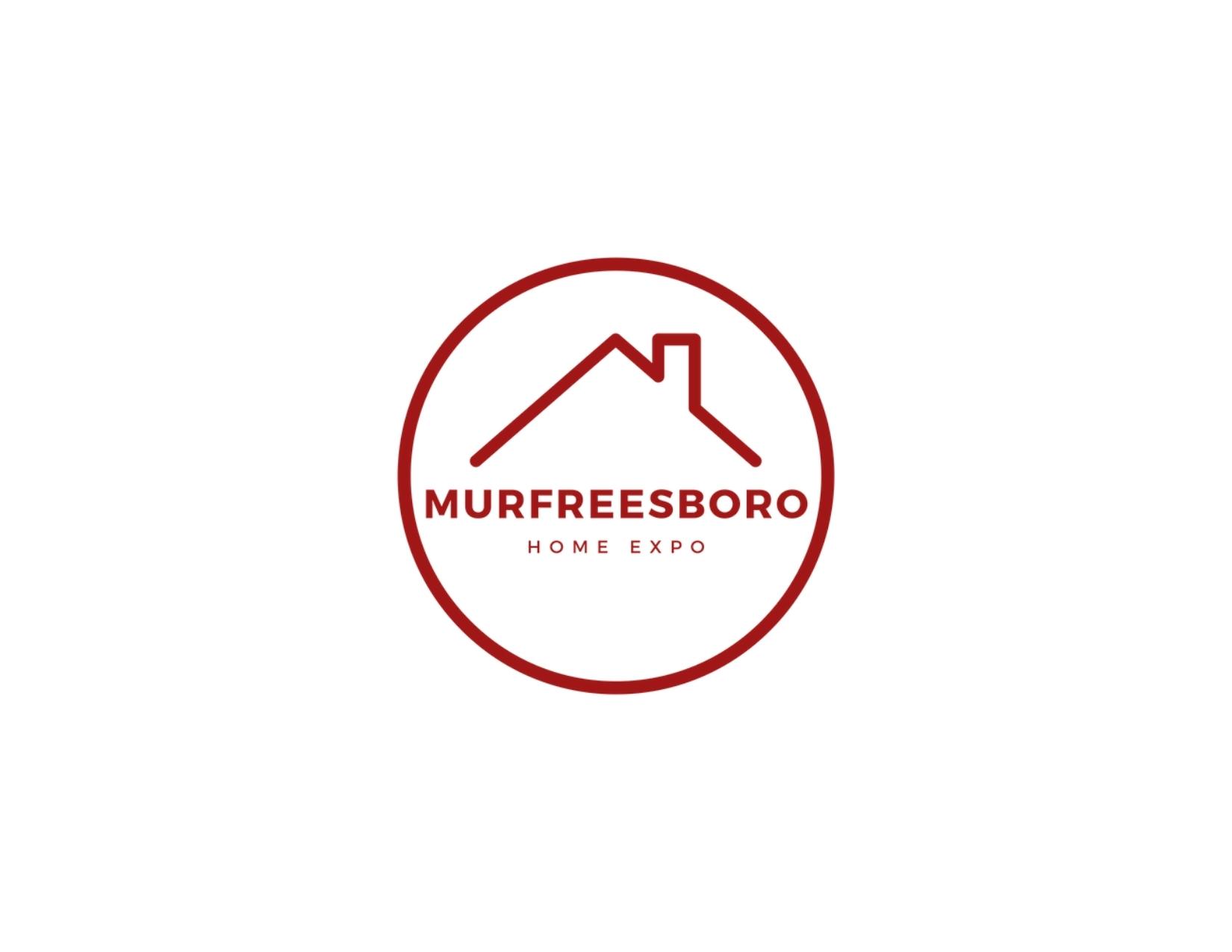 Description
FREE ADMISSION!!
Join us for the Murfreesboro Home Expo happening on February 18th - 20th at the Mid-Tennessee Expo Center.
Just in time to finish up your home improvement projects for spring! See the latest in home improvement, remodeling, design, outdoor living, and more.Meet with local and national vendors that can help you tackle any size project!
Friday – 12pm – 6pm,
Saturday – 10am – 6pm,
Sunday – 11am – 4pm
Interested in exhibiting?
Give us a call at 303-867-0808
For more information visit: http://www.murfreesborohomeshow.com/