Aug
19
Wednesday, 3:00 pm
Food
Music City Soul Food Experience
Kingdom Café & Grill
2610 Jefferson Street Nashville,TN 37208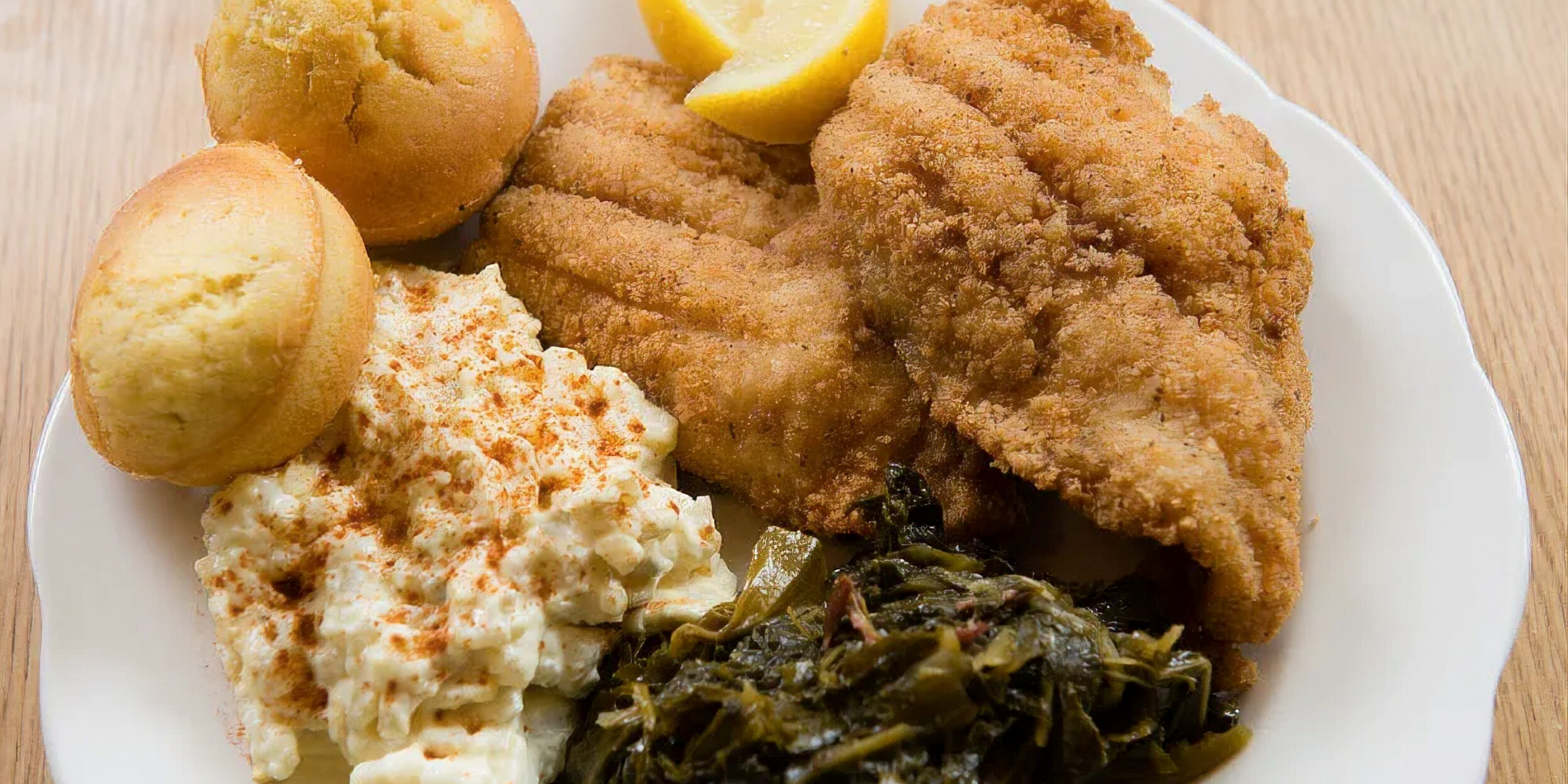 Description
Join us on a culinary and cultural experience of the Music City where you will discover the traditions, history, and flavors of soul food in Nashville. Together we will enjoy exploring the rich culinary tradition of soul food and it's relevance to American history and identity.
We will cover the culture behind the food while tasting authentic and traditional southern-style comfort food. In between mouth-watering bites, we will learn about the meat-and-3, visit a family-owned restaurant, pay tribute to the cooks, and learn about secret rituals.
This experience avoids large crowds and touristy places so you are not bumping elbows with strangers. In 60-minutes, you will share a meal at a family-owned restaurant with a local and eat traditional food. By joining United Street Tours for a meal, you are helping boost the local economy by supporting small locally-owned businesses in the Music City. This food tasting is intended to be coupled with our Nashville walking tours but anyone is welcomed to join us.
Tour will continue rain or shine. Dress for the weather.

Tour length is flexible depending on walking speed, questions and other factors.

Tour must be booked at least 24-hours in advance.

Unable to find a tour time that works for you? Ask us about private tours.

We keep our groups small. Limited number of tickets are available.
Book now to secure your spot. Tickets tend to sell out during high season.