Other
Out with the old, in with the new. New years e-Waste recycling event.
Stokes Brown Public Library
405 White Street Springfield,TN 37172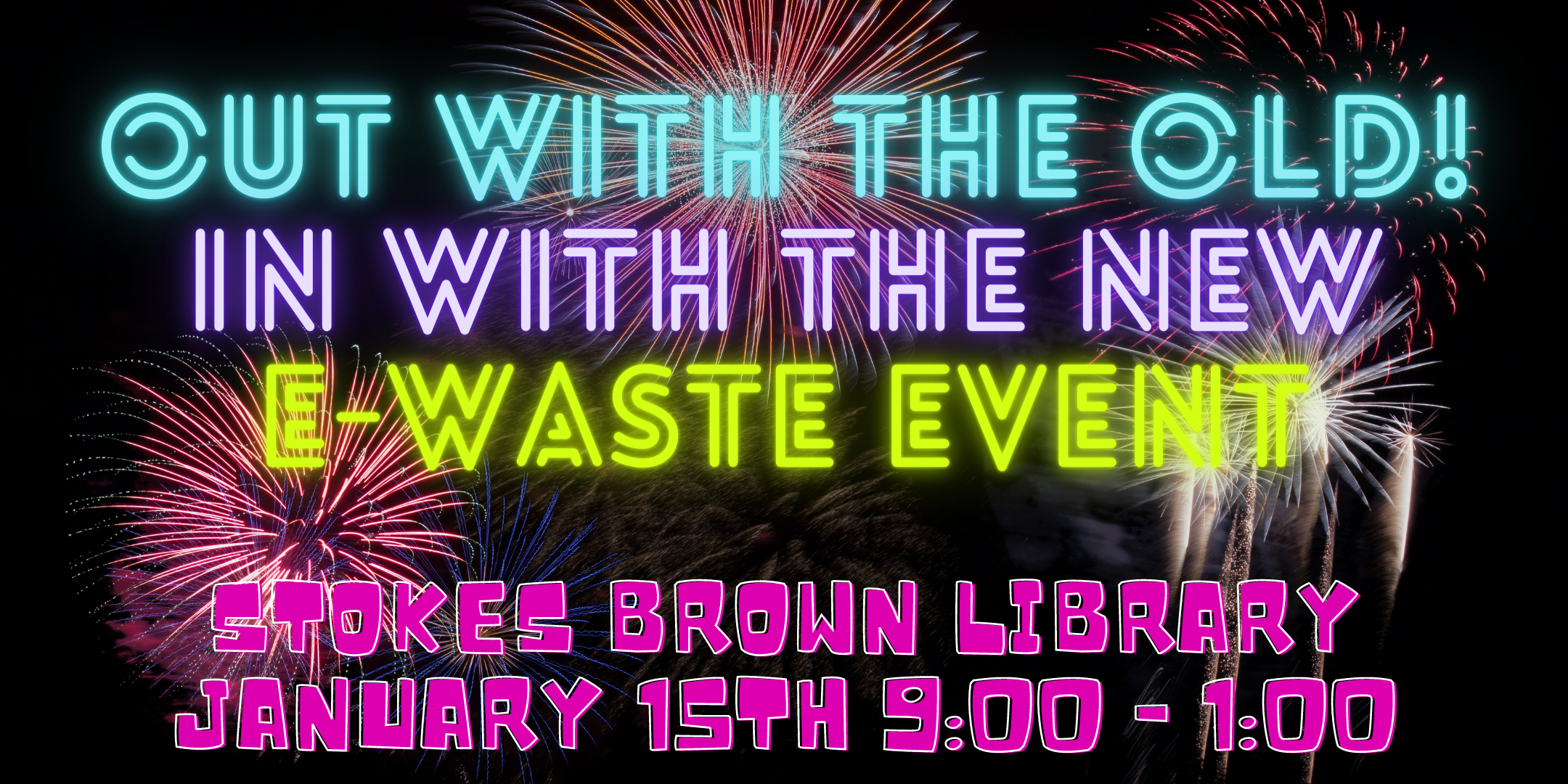 Description
Adairville e-Waste is happy to announce a New Years recycling event. Many people receive new electronics for Christmas and don't know what to do with the old items. Instead of throwing them in a landfill, recycling them and ensure that our beautiful bluegrass state can stay beautiful and clean for the next generation.
Please visit our website to see a list of items that we can accept for free. If you would like to recycle a Flat screen TV/Monitor up to 65" or a CRT Monitor up to 20", there is a $20 dollar fee to cover the recycling costs of these items. If you have larger sizes or bulk disposal needs, please let us know before the event to discuss pricing.