Home & Garden
Succulent Christmas Tree Workshop
Brass Horn Coffee Roasters LLC
410 West Lytle Street Murfreesboro,TN 37130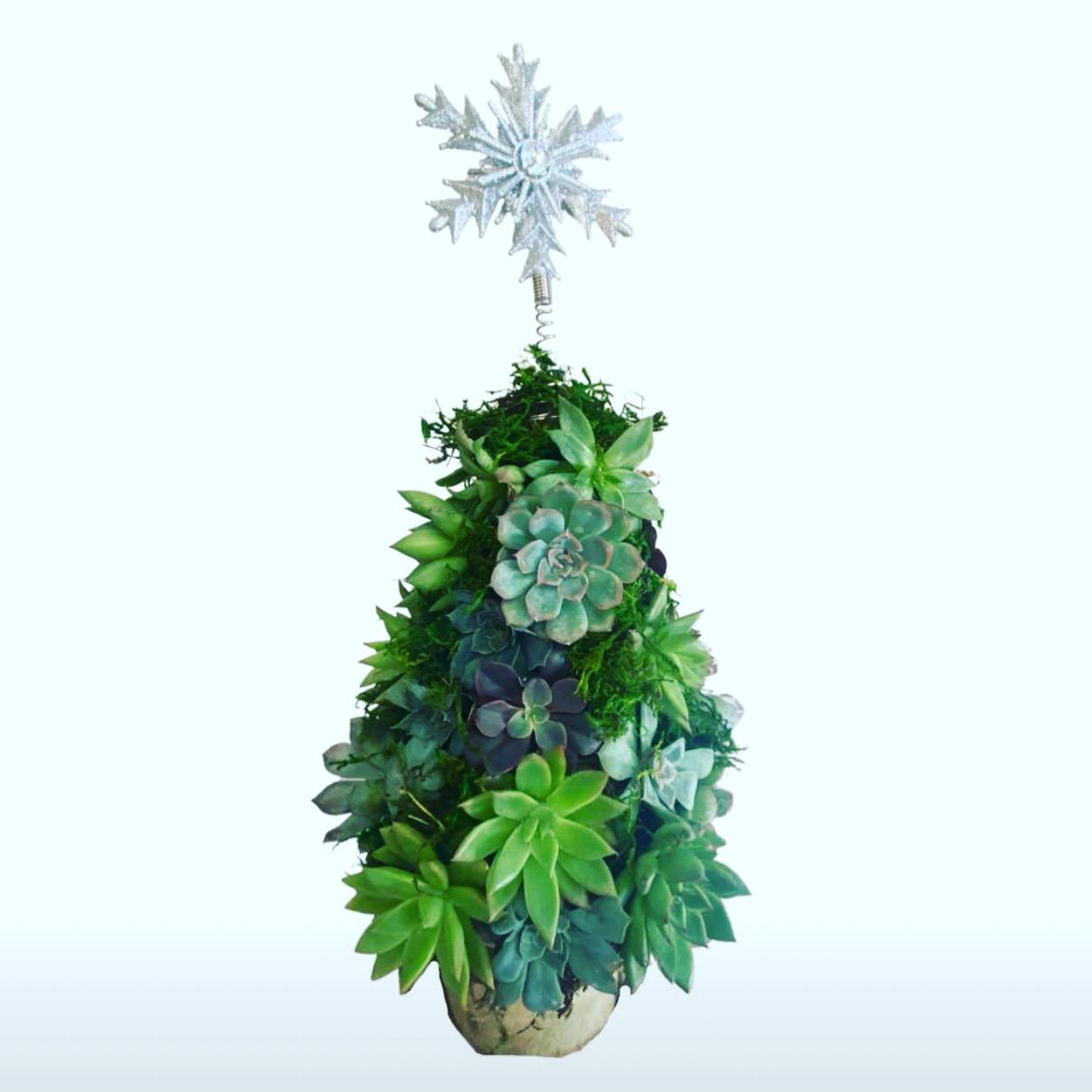 Description
Enjoy an afternoon with Classy Cactus Farm and learn how to make a Succulent Christmas Tree. All materials, plants, frame and decorative elements will be provided with the purchase of admission.
Everyone in attendance will receive 20% off additional items the day of the event and other coupons for future purchases!
This event is hosted by Brasshorn Coffee in Murfreesboro at 410 W Lytle Street.