Get your 15 minutes of fame (no talent required) with FREE tickets to a filming of USA Network's Real Country in Nashville, August 28-29.
______________________________________________________________________
It's a well-documented fact that 72.8 percent of Nashville residents came here to "make it big" in the music industry.* The other 27.2 percent are here for the Instagram photo ops with celebrities in the background. But why work so hard to have a brush with fame when USA Network is giving you access to major stars and some incredible up-and-coming artists?
missing or outdated ad config
Work smarter, not harder, people! Here are our three reasons you can't pass up tickets to one of four filmings of Real Country.
1. Brush elbows with some of country's biggest stars.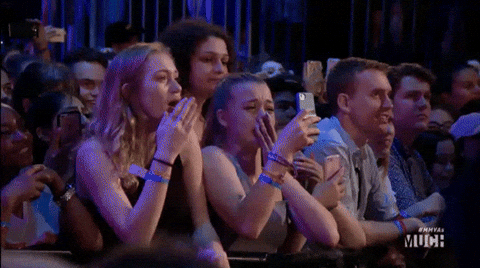 Remember back in the early 1990's when Travis Tritt's rockin' mullet was only surpassed by his amazing songs? That whole "I'm Gonna Be Somebody" jam was nothing if not an ode to small town nobodies who were going to make it big one day. That's why Travis, along with Shania Twain (Shania Twain, people!), Jake Owen and other country megastars are judging the aspiring performers competing on Real Country.
2. One day you'll be able to say "I knew them when…"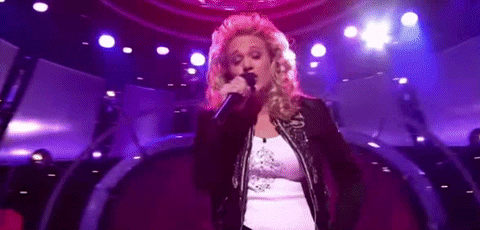 You know a couple of ladies named Miranda and Carrie? Remember where they got their start? That's right — in front of a panel of expert judges and an audience. Just imagine seeing country music's next superstar before they get the glam treatment, when they're just regular folks from small towns far and wide.
3. Um, it's FREE.
If you've tried to park, get a hotel or eat in Music City lately, you know being the "It City" comes with a price tag. But attending a filming of Real Country doesn't. That's right, the tickets are really free. All you have to do is click here. It's really that easy to attend one of four tapings on Tuesday, August 28th or Wednesday, August 29th.
So what are you waiting for? Your chance to brush elbows with current and future stars and be on TV (despite your lack of musical talent) is waiting!
*Based on an unscientific poll of our immediate neighbors, plus some kid riding a hoverboard down the street.
______________________________________________________________________
For all your Nashville Needs (arts & Culture, live music, eats & drinks, outdoor adventures and more) browse daily suggestions at wannado.com.