When you need a little change-up from the new and shiny attractions, celebrate Throwback Thursday or Flashback Friday with these 4 Old School Activities in Nashville.
______________________________________________________________________
Everybody loves Nashville's rep as the "It City" – especially when it brings in all the latest and greatest businesses and restaurants. BUT, sometimes you just wanna take it back a decade or two and enjoy simpler things from a simpler time.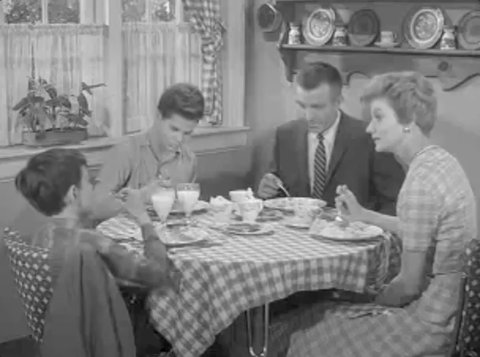 We scoped out three old school activities that will make you feel like a kid again, but with better hair and no curfew. Round up your crew, hop on your Huffy ten-speeds and have fun like the kid you once were (and, deep down, still are)!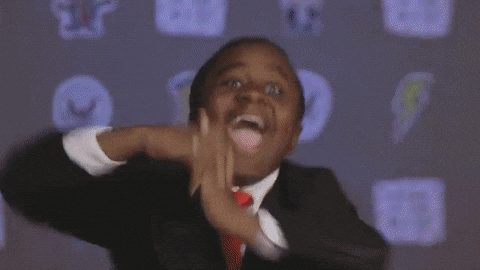 4 Old School Activities in Nashville
 1. Retro Bowling at Donelson Bowl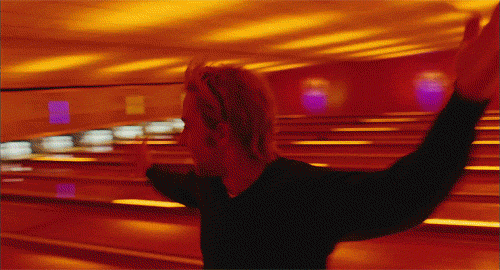 Donelson Bowl | 117 Donelson Pike | Nashville, TN
There are plenty of fancy new places to bowl around town, but Donelson Bowl's ambience is like stepping back in time in the best possible way. From the retro sign to the no-frills décor, this place takes it back to 1959, when they first opened their doors. If you have fond memories of family bowling night, or even watching your dad and his team, The Ballbarians, win their Tuesday night bowling league, you're in for a treat.
missing or outdated ad config
2. Shakes and Arcade Games at Soda Parlor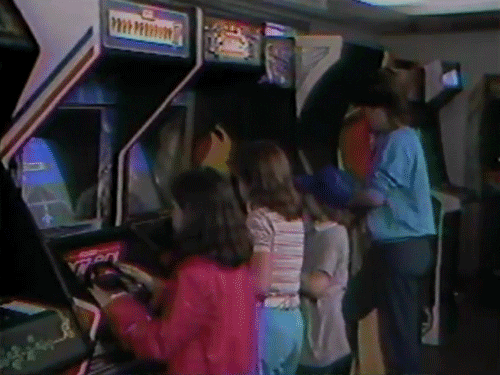 The Soda Parlor | 966 Woodland Street | Nashville, TN
Remember when you'd toil away doing chores in hopes that mom would pay you in a roll or two of quarters? Those were the days. Now, you can play those same games (Donkey Kong, Galaga, Centipede, Teenage Mutant Ninja Turtles and more) for FREE at The Soda Parlor! You can take down Shredder while enjoying an incredible milkshake or float. If that wasn't what your dreams were made of, then we're not really sure who you are anymore, tbh.
3. Back-To-School Daze at Dandgure's Cafe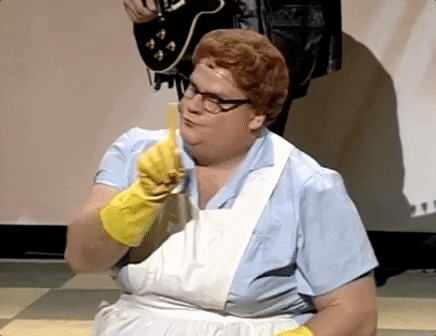 Dandgure's Cafe | 538 Lafayette Street | Nashville, TN
We all remember that feeling of a lunch tray clenched between our fists during school days past. Get it back again with a meal at Dandgure's Cafe, touted as "Home Cookin's Best Kept Secret." Only open weekdays from 10:30 am – 2:00 pm, you can reconnect with the cafeteria from days of yore with their home style Southern fare and lunch room ambiance, sans the school lunch lady. So, forget the brown bag and get in the lunch line.
4. Weird Science at Adventure Science Center
Adventure Science Center | 800 Fort Negley Boulevard | Nashville, TN
Sure, Mr. Griffin's 5thgrade science class was lame, but surely you have recognized by now that science can be pretty incredible? The Adventure Science Center features interactive exhibits that will blow your mind, and you'll have flashbacks to those elementary school field trips when you take in a full dome feature at Sudekum Planetarium. And hey, ASC even hosts adults-only nights, just in case you want to feel like a kid again, but not actually be around kids.
When all this adult-ing gets to be too much, take it way back for a fun Old School Outing at one of these amazing venues – guaranteed to make you look* and feel like a kid again!
*In combination with face cream made from the tears of baby ferrets and multiple surgical procedures.
______________________________________________________________________
For all your Nashville needs (Arts & Culture, Live Music, Eats & Drinks, Outdoor Adventures and more) browse daily suggestions at Wannado.com.