It seems like yesterday we were celebrating a different reason to get an extra day off work, but Labor Day is really here y'all! Here's three events you can miss this weekend in Nashville. For everything else going on in Music City, go to our Full Calendar.
missing or outdated ad config
______________________________________________________________________
Pop quiz: Does anyone know what Labor Day is in celebration of?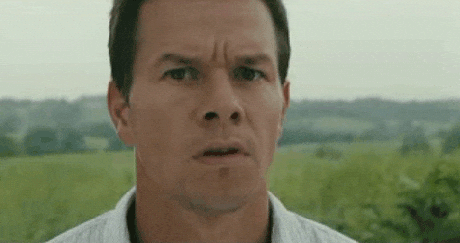 If you believe the top three Google results, it is "a creation of the labor movement and is dedicated to the social and economic achievements of American workers" which was declared a federal holiday in 1884.
What noble foundations for the holiday we use as summer's last hurrah! Let's be real, though, we're all just happy to get a three-day weekend as football season starts and those long, lazy summer days come to a close.
That's why we're clueing you in on Nashville's best ways to bid farewell to this steamy Southern summer.

3 Nashville Labor Day Events You Can't Miss
1. Treat Yo Self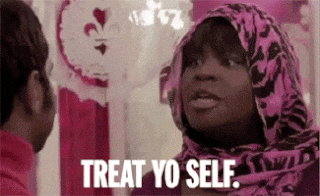 Before you swear off ice cream in favor of pumpkin spice everything, kick off the weekend with FREE ice cream sandwiches at Makeready Libations and Liberation.
Where: Makeready Libations and Liberation, 200 Fourth Avenue North
When:  Friday, August 30 3pm- 4pm
What:   Free Ice Cream Sandwiches
2. Stay Cool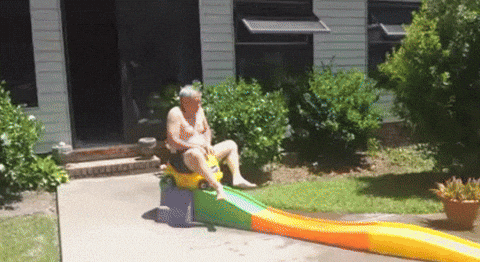 Is there a more American way to celebrate a summer holiday than wearing a swimsuit all day and watching fireworks? Nashville Shores Waterpark tickets on Sunday, September 2 include admission to their 8:30 pm fireworks display. The park is also offering ticket specials for the entire holiday weekend.
Where: Nashville Shores, 4001 Bell Road
When:  Sunday, September 2
What:  Ticket specials with fireworks

3. Rock Out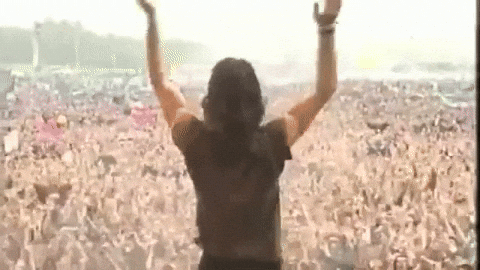 It wouldn't be Nashville if you didn't find some live music this weekend, and Lightning 100's Live on the Green Music Festival is the perfect place to hear incredible artists in a beautiful setting. Oh, and did we mention it's FREE? So, yeah, there's that. Come hear Jimmy Eat World, X Ambassadors, Dr. Dog and many more.
Where: Public Square Park
When:  Thursday, August 30 – Saturday, September 1
What:   FREE MUSIC at Lightning 100's Live on the Green Music Festival
Don't let Labor Day weekend pass without finding some incredible hometown fun. For more details on these events and more, check out our event listings!
______________________________________________________________________
For all your Nashville needs (arts & culture, live music, eats & drinks, outdoor adventures and more) browse daily suggestions at wannado.com.