The Creator Awards are coming to Marathon Music Works on Thursday, September 13.
Join the fun from 5-11 with a Job Fair, Pop-up Market, Awards Ceremony and After Party.
RSVP Now for this inspiring event!
______________________________________________________________________
Ok, we know you might be a little bummed that the 24/7 party known as summer has finally come to an end.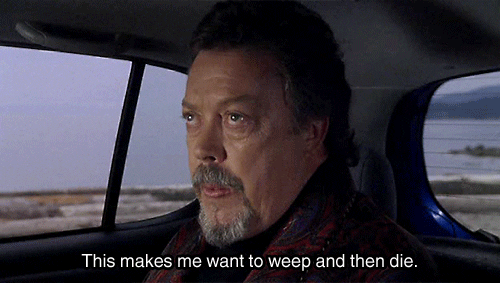 You're probably chained to your desk all day and feeling like there is nothing great to look forward to for months. We've been there.
But the great news is there's an event in Nashville this Thursday that will restore your faith in chasing your dreams. Wanna be the next great underwater basket weaver? Maybe open a boutique that carries handmade goods for fashionable livestock? Hey, we don't judge! But we do know that attending WeWork's Creator Awards will get your creative juices flowing and inspire you to live your best creative life.
missing or outdated ad config
Check out the amazing offerings of this one-of-a-kind event:
Job Fair and Pop-up Market
If creating is your thing, you'll meet tons of like-minded artists and recruiters that can help you get on track to launching a career in your dream trade. Or you can just pick up some fab handmade swag. Either way, you win.
Awards Ceremony
Local innovators will pitch to celebrity judges (Aston Kutcher, Florida Georgia Line and Dia Simms) to win over $700K in funding. It's like Shark Tank, but with better hair. There's no doubt that seeing these visionaries pitch their products will fan your creative flames!
After Party
Music and food — what more do you need to know? There will be live music and DJ sets, so even if you don't consider yourself a creative, you can mix it up on the dance floor in celebration of other people's creative achievements!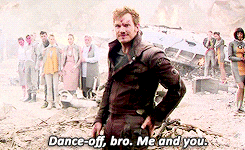 We really can't think of any excuse for you to still be in the dumps if you just take our advice and RSVP now to attend The Creator Awards.
Tickets are FREE, but limited, so go now! We'll see you on the dance floor!
When: Thursday, September 13, 2018
Where: Marathon Music Works | 1402 Clinton Street | Nashville, TN
______________________________________________________________________
For all your Nashville needs (Arts & Culture, Live Music, Eats & Drinks, Outdoor Adventures and more) browse daily suggestions at Wannado.com.