Flannel is not just for fall anymore. Local company, Franklin Flannels, has made the fabric cool to wear all year long. Hallelujah!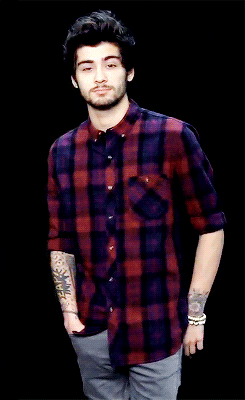 Franklin Flannels is owned by husband and wife team, Dominic and Cindy, who say love is the driver behind the business. They breathe new life into cool, vintage flannel shirts by individually and artistically softening and reverse dying them to perfection. The company was born after Dominic, the artist behind each shirt, creatively experimented with a flannel shirt by "reading it".
missing or outdated ad config
Franklin Flannels has three collections: Vintage Flannel, Grunge and Leather & Lace.
Our favorite thing about Franklin Flannels is the uniqueness of each shirt. They come in all colors, styles and washes – not one is alike. My other favorite thing about Franklin Flannels is the softness of these pieces. They feel like your favorite old T-shirt that you can't wait to throw on when you get home after a long day. The flannels are also evergreen. Some are better for cold weather but others are lightweight and come in a range of light, pastel colors perfect for spring and summer. Flannels of all kinds are a warm weather staple to wrap around your waist, handy for cool evenings. Below is a photo of me in my favorite Franklin Flannel – cute and functional even on a warm day.
We recently caught up with Cindy at The Barn Door in Franklin to hear more about the story behind Franklin Flannels and take a look at some of their most popular designs. Watch the interview here and be sure to shop their collection on their website.