If you love delicious food but hate long waits at restaurants, we've got good news for you!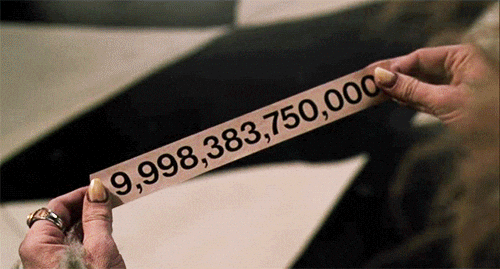 A new fast-casual Chinese restaurant called Steam Boy's is now open in Germantown! Can you say, "Helloooo quick traditional Chinese comfort food?!"
The focus of Steam Boys' menu is bao, dumplings, and noodle soups (yum, yum and yum)! Owner, Brandon Lin, says a lot of love and passion goes into each dish. For example, the beef noodle soup takes up to 10 days to make and their dumplings are made fresh every day! Members of the Steam Boys' team even spent a few months in China learning special techniques from Chinese chefs with more than 40 years of experience.
missing or outdated ad config
Lin invited our team to stop by for a first taste of their delicious menu. We unashamedly gorged ourselves with delicious dumplings followed by a main course of beef noodle soup! The XL serving was absolutely delightful. The most flavorful broth I've ever tasted packed with veggies and incredibly tender beef (which explains the 10-day process).
Thanks to Lin and his team, you don't have to travel around the world to indulge in traditional Chinese food. Steam Boys is in a convenient corner location at 1226 Second Avenue North in Germantown.