Nashville Originals Restaurant Week & Nashville Hot Chicken Week run through Sunday. Plenty of time to take advantage of the good deals & eats!
______________________________________________________________________
Nashville Hot Chicken Week
It's going to be another cold weekend in Nashville but the food forecast is HOT! Warm up with $5 hot chicken dishes at more than 30 restaurants across town. Nashville Hot Chicken Week runs through Sunday and it's the perfect chance to enjoy – and challenge – yourself to this finger-lickin' food Nashville is known for!
missing or outdated ad config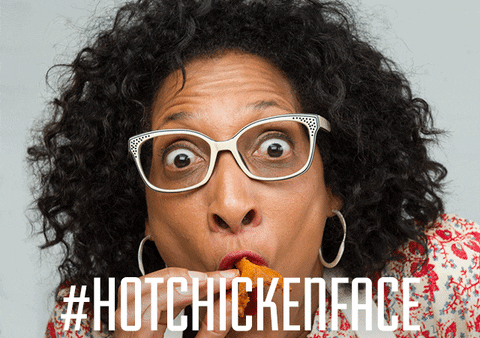 Below are a few of our favorite spots to grab your $5 hot chicken dish this weekend (and some may surprise you!):
Hattie B's is one of the most popular places to get hot chicken in Nashville. With six levels of heat, there's something for everyone – even those of you who want to put a little hair on your chest with their hottest level, "Shut the Cluck Up".
Hattie B's | Midtown / Melrose / West Nashville
You probably don't think "hot chicken" when you think of Topgolf but their food is well above par. Grab the hot chicken sandwich (pictured above) for only five bones this weekend then treat yourself to another round at the range.
Topgolf Nashville | 500 Cowan Street | Nashville
The solution when you can't decide between Mexican food or hot chicken: Taco Mamacita's Hot Chicken Tacos! Drop everything and go get some.
Taco Mamacita |1200 Villa Place | Nashville
Nashville Originals Restaurant Week
As we mentioned earlier, it's also Nashville Originals Restaurant Week! Nashville Originals is a group of 60+ locally-owned (and locally-loved) restaurants who support all things local. As a group, these restaurants offer special menus and prices during this special week each year. It's one of the most anticipated food celebrations each year. So put those New Year resolutions on hold and.. ready, set, eat!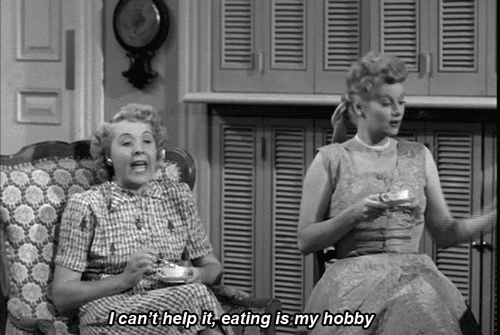 Below are a few of our favorite Nashville Original restaurants.
Here's a new(ish) option. Deacon's New South opening a little more than a year ago by the owner of Puckett's. It offers a vegetable-centric menu as well as a nice selection of dry-aged meats and wines. Word on the street is they're serving a special dessert for Restaurant Week: Deacon's Roasted Sweet Potato Pie.
Deacon's New South | 400 Church Street | Nashville
Fido's all day menu is particularly popular for brunch and lunch. While tourists line up for Pancake Pantry a block over, the locals come to Fido. The coffee is killer and you can buy bags of beans to take home.
Fido | 1812 21st Avenue South |Nashville
The Listening Room is bigger and better than ever. If you haven't been in awhile, they moved to a new location a little more than a year ago and it's fantastic. In addition to a larger music space, their menu is as good as the live music. This weekend, they're offering the following Nashville Originals Restaurant Week specials: Chick-a-Rone, Hillbilly Egg Rolls, Nashville Beef Sandwich, Burgoo and a Tennessee Mud Pie.
The Listening Room Cafe | 618 4th Avenue South | Nashville
Click here for the full list of participating restaurants in Nashville Originals Restaurant Week.
Bon appetit, Nashville!
______________________________________________________________________
For all your Nashville needs (Arts & Culture, Live Music, Eats & Drinks, Outdoor Adventures and more) browse daily suggestions at Wannado.com.