Sep
15
Wednesday, 7:00 pm
Country
Ray Fulcher
EXIT/IN
2208 Elliston Pl Nashville,TN 37203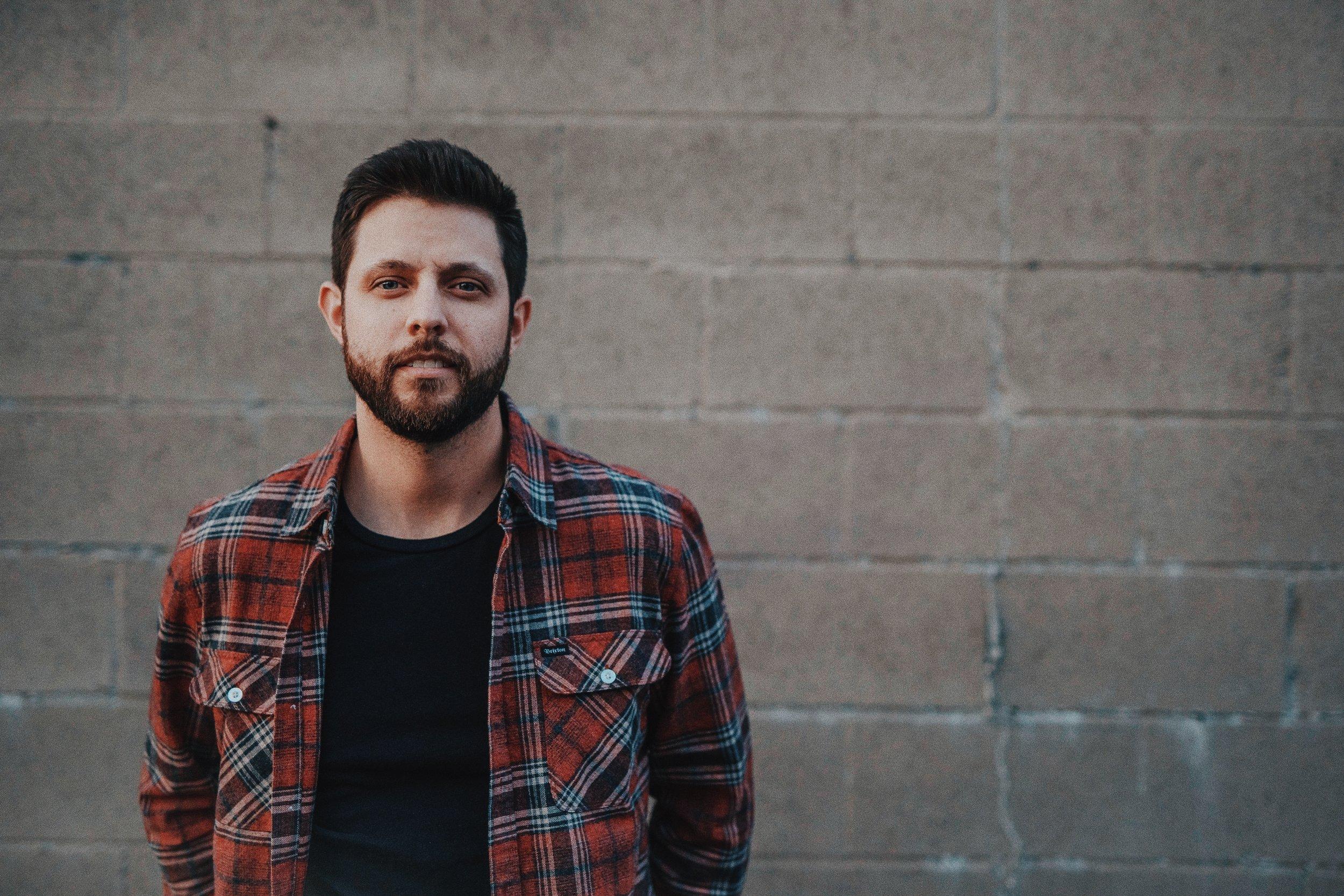 Description
Southerland
It seems like everyone saw the duo potential in Charleston native Matt Chase and small town Washington, Georgia's Chris Rogers before they saw it themselves. Before morphing into the musical outfit now known as Southerland, the two had been playing college towns and dive bars together for three years. They met through mutual friends, and their musical compatibility is what has kept the two working and playing together since 2016. Now, they have developed into a duo that relies heavily on lyrical content, while melodically blending classic and pop country. "If the song can't hold up acoustically, it can't hold up at all." This idea drives the two to create music that takes the story telling of traditional country music and gives it that modern country music feel. Chris and Matt are currently signed to River House Artists under Sony Music Nashville. The boys will be recording their first studio EP to release later this year. Find their upcoming tour dates @wearesoutherland.
Ray Fulcher
Ray Fulcher was born & raised in the small town of Harlem, Georgia and grew up on many of country music's best songwriters & storytellers.
Some of his biggest influences were Alan Jackson, Keith Whitley, Lynyrd Skynyrd, Eric Church & George Strait.
He was inspired to go out and buy a guitar after seeing an Eric Church concert at the Georgia Theatre in Athens, Georgia when he was 21 years old.
Shortly after Ray graduated from the University of Georgia he moved to Nashville, Tn. to pursue his songwriting & artist career.
In 2016 after signing a publishing deal with River House Publishing Ray released his the EP "Here We Go Again" which debuted in the top 10 of the country charts & led to tours with Luke Combs (THIS ONES FOR YOU TOUR 2017) & Morgan Wallen (UP DOWN TOUR 2018) as well as extensive headlining & festivals shows.
Ray has stayed busy on the songwriting side of things as well co-writing 8 songs on Luke Combs Platinum debut album "This Ones For You" including the #1 single "When It Rains It Pours" which has been certified triple platinum .
His new EP "Somebody Like Me" was released May 24th featuring the singles "Anything Like You Dance" & "Life After Your Leavin" which has already amassed over 13 million streams. He supported Luke Combs on his sold out "Beer Never Broke My Heart" tour in the summer of 2019 and has recently released new single "Down On My Window".
Faren Rachels
Faren Rachels isn't afraid. This fact permeates throughout everything she does in life and her career. She earned her toughness growing up in the small town of Sparta, GA, where her community was so tight-knit that her graduating high school class consisted of just twelve students. It was during these formative years that she gained an appreciation for the great 90's female artists of country music. She credits Trisha Yearwood, Martina McBride, Faith Hill, and Lee Ann Womack among her biggest influences - mix that with a healthy dose of southern rock education & you hear a sound that is purely her own, equal parts feisty and straightforward.
Her path traced from singing in church and mimicking the acceptance speeches of the annual country music awards shows (a yearly tradition she enjoyed watching with her grandparents) to performing cover gigs with a band she put together while attending The University of Georgia in Athens. Upon graduation, she spent a couple of years in Atlanta working a regular 9 to 5 job, which helped her realize she would be miserable if she didn't pursue her true passion. In 2012, Faren moved to Nashville & never looked back. She signed her first publishing deal a few years later & eventually got to work on her debut EP, which was co-produced by Aaron Goodvin and Sammy Mitchell.
In November of 2017 she released the self titled EP, "Faren Rachels" & joined Luke Combs on his fall tour. During this time, Rolling Stone named her one of 2018's new country "artists to watch". As Faren reflects back on her musical journey she ultimately believes there have been "a thousand dots that just connected" which led her to who & where she is today. She leans on this as validation and confirmation that she is exactly where she needs to be as she forges her way into the future.
Subscribe to www.farenrachels.com for tour dates & special announcements about Faren's music!