Eat your heart out and drink all the Yazoo you can safely consume on July 3rd with East Nashville's legendary Thirth of July Block Party.
Tuesday, July 3rd  4:00 p.m. – Midnight North 12th Street between Ordway & Calvin


______________________________________________________________________
missing or outdated ad config
Independence Day is on a Wednesday this year, and we're all confused about what that means for the rest of the week. Do we celebrate for the first half of the week? The last half? And everybody knows that celebrating only on Wednesday is for suckers. 
And you know what else? We should all avoid those bothersome household chores as well. Was it even America's birthday if you washed a load of whites the day before?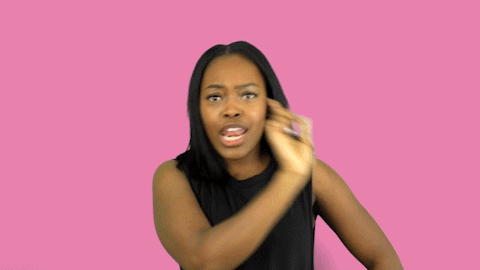 If you're like us and plan on maxing out the celebration time, give yourself at least an extra night off, and head over to the Thirth of July festivities. Let the incredible food vendors take care of you with some delightful dinners. (Waaayyyy better than that meatloaf you were going to make.)
4:00 p.m. – Midnight
North 12th Street between Ordway & Calvin
Tickets available online or at the Gate
Check out the delicious line up…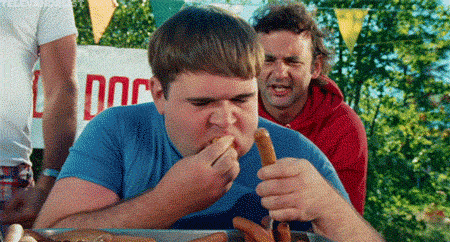 Handcrafted local Chinese Street Food
A Bao is a steamed bun filled with yum, with a side of delish. Even though Bao originated over 2000 years ago, they're still an amazing meal. And did we mention all their meat is grass-fed and all-natural and the poultry is free-range, all from Walnut Hills Farm in Bethpage, TN? Can you say that about your meatloaf ingredients?
Premium Gelato and Toppings
Y'all already know it's gonna be hot. But don't fear, because these beautiful and decadent cones will be just the treat you need on a steamy holiday eve.
A pig ain't got a chance
Are you even celebrating if you don't eat melt-in-your-mouth smoked meat? No. No, you are not. Get a sandwich while you enjoy live music and thank your lucky stars (and stripes) that you didn't have to stand over a pit for eight hours to do this yourself.
Tex Mex Food Truck
Tacos Rice Bowls, Quesadillas, Tostadas… Celebrate the amazing flavors that were passed down from Florinda to her great-granddaughter, Krista, who shares her family's kitchen skills so you can take a break from yours!
A Nashville Original
Y'all know we're not having a street festival without beer! Yazoo has been brewing in Nashville since 2003, and you almost can't find anyone who hasn't tried (and loved) their approachable and drinkable Pale Ale. 
So now you know… If you can't take off the entire week, the BEST choice is starting the party early with The Thirth of July and the fine folks who will cook your dinner so you don't have to!
Don't miss The Thirth of July. Tickets are available online or at the gate.
__________________________________________________________________
For all your Nashville needs (arts & culture, live music, eats and drinks, outdoor adventures and more) browse daily suggestions at Wannado.com/nashville.