Happy Independence Week, Nashville.
You're going to need Monday to get your mind right, Tuesday to pregame, Wednesday to GO OFF (cuz, baby you're a firework), and Thursday through Sunday to recover.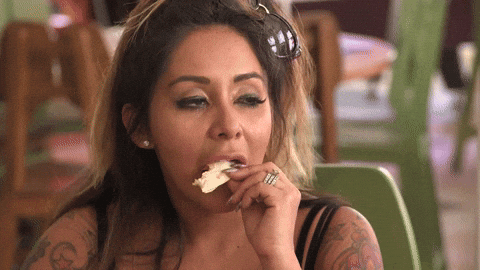 With so much to do on July 4th besides Cousin Jimmy's Annual Backyard Weenie Roast, we thought we'd share our top picks for celebrating America's 242nd birthday in Music City 2018 and present to you: Wannado's Guide to July 4th, 2018 in Nashville
missing or outdated ad config
Where to get your pregame on:
The Thirth of July Block Party
12th and Ordway, East Nashville | Tuesday July 3, 4pm – midnight
East Nashville's greatest block party includes live bands, food trucks and all the Yazoo you can safely consume for one entry fee. That's a good time and a good deal.
BUY TICKETS NOW or at the gate.


For those who are werkin' on their fitness:
Music City July 4 5k/10k
E.S. Rose Park | Wednesday July 4, 8am
No guilt felt for all the red, white and blue picnic goodies gobbled up by those who do this four mile walk/run the morning of the big day.


For those who like it hot:
Nashville Hot Chicken Festival
East Park | Wednesday July 4, 11am-3pm
It's kind of sadistic – eating fiery fried chicken at an open air park on a blazing hot Nashville summer day, but that's what happens at this crispy en fuego food tradition.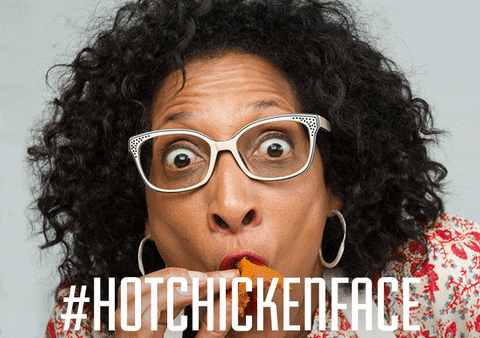 Where everyone is going to be:
Let Freedom Sing! Music City 4th
5th & Broadway/Riverfront Park | Wednesday July 4th starting at 12pm
Superstars Lady Antebellum, Chris Jansen and more take to lower Broadway for a free Independence Day concert that literally everyone will be at, so why not you too?


What all y'all will be looking at around 9:30pm:
Nashville Fireworks with the Nashville Symphony
Ascend Amphitheater | Wednesday July 4, 9:30pm
Doors open at 4pm for Nashville's biggest show in the sky set to a soundtrack played by our very own Nashville Symphony. Don't miss the traditional, "Is it over? Oh, it's not over!" debacle towards the end.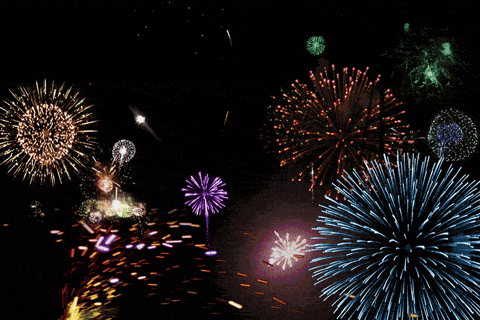 For those with kiddos in tow:
Red, White & BOOM
Adventure Science Center | Wednesday July 4, 7pm
Explosive demonstrations crescendo into enjoying the fireworks from the lawn. No worries about parking, plus you'll learn something. #BOOM

For those who like peanuts and crackerjacks with their fireworks:
Nashville Sounds v. Iowa Cubs
First Tennessee Park | Wednesday July 4, 7:05pm
The Sounds don't get the night off and the team hasn't played a home game on July 4th since 2011. So take yourself out to the ballpark for the game and a stellar view of the fireworks afterwards.

For a birds-eye view and an endless party:
Acme 4th of July
Acme Feed and Seed | Wednesday July 4, 12pm – close
The party starts at noon and the tunes don't stop til you can't stay there, but you don't have to go home. VIP Rooftop Tickets are available for the fireworks.

For a disco after-party:
Sparkle City Disco Band: Sparkler Party
The Basement East | Wednesday July 4, 8pm
Shake it to Nashville's premiere vinyl disco DJs. They've been spinning the best disco in town for 5 years and there's no better night than America's birthday to get your groove on with them!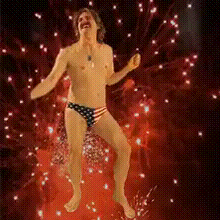 ________________________________________________________________________
For all your Nashville needs (arts & culture, live music, eats and drinks, outdoor adventures and more) browse daily suggestions at Wannado.com/nashville.