A Thousand Thoughts: A Live Documentary by Sam Green and Kronos Quartet
OZ Arts
Friday, March 22 at 8pm
Saturday, March 23 at 7pm
—————————————————————————————-
Maybe the last time you watched a documentary was when you were stuck at your Nana's house for the holidays and she only has six channels. Or maybe you just finished watching The Office for the 17thtime, and Netflix suggested you try something new for once, so you tuned into some creepy documentary about true crime. We don't know you.
missing or outdated ad config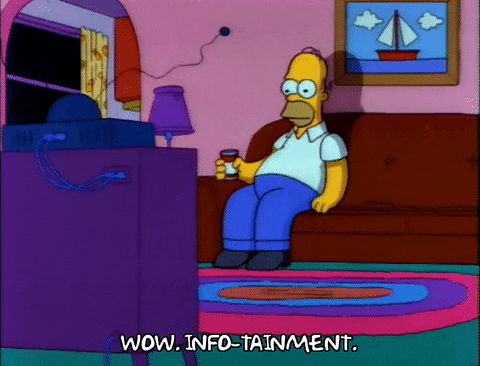 BUT we do know that OZ Arts is hosting a documentary experience like you've never seen. A Thousand Thoughts is a live documentary. Not sure what that means? We can help.
While you view a film featuring a retrospective on music's influence on our lives and memories, the filmmaker narrates, and the film's subjects, the Kronos Quartet, provide live accompaniment to bring to life the influence their music has had on not just string quartets, but composition, arrangement and performance in general.
Seriously, this experience will amaze you – Am I watching a film? A live performance? Who are these world-class artists and how did we all get here? This performance will inspire you and pull you into the music and history with its immersive beauty.
Who is Kronos?
A string quartet (Violinists David Harrington and John Sherba, violist Hank Dutt and cellist Sunny Yang) whose body of work has garnered praise worldwide and earned more than 40 awards for their trailblazing approach to their music. They've played everywhere from prestigious concert halls to our personal favorite, Sesame Street. Their music is wide-ranging, from classical to classic rock (Jimi Hendrix tunes, anyone?)
Who is Sam Green?
An innovative documentarian with a couple of immersive films under his belt, Green approached Kronos about being featured in this unusual way. But the four musicians have a well-established sense of adventure, so they said "Sure, that sounds fun."
Put those two together, add an incredible film backdrop in a beautiful setting and you've got an unforgettable experience with iconic artists.
Don't miss this incredible experience, GET TICKETS NOW!!
—————————————————————————————-
For all your Nashville needs (Arts & Culture, Live Music, Eats & Drinks, Outdoor Adventures and more) browse daily suggestions at wannado.com.