I scream, you scream, we all scream for ICE CREAM! And the summer treat has never been cooler. We've got four of the most fun ice cream options in Nashville!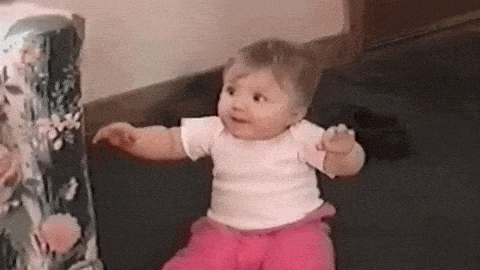 The Unicorn Milkshake at The Legendairy Milkshake Bar is pretty, well, legendary. But what is it, you ask? Let's start at the bottom. Cotton candy ice cream, marshmallow cream rim, rainbow sprinkles, whipped cream, mini marshmallows, a fluff of actual cotton candy, and a slice of rainbow magic which makes the unihorn. Everything here is EXTRA. Here's a taste of their other treats: Breakfast of Champions, Rolling in the Cookie Dough, The King Shake, Coffee & Doughnuts Shake, Campfire S'Mores Shake and more. You can also create your own custom milkshake! Not only are these treats delicious, they are perfectly Instagrammable (just check out their IG page to see what I mean).
missing or outdated ad config
The Legendairy Milkshake Bar | 171 has 3rd Avenue North | Downtown Nashville

Brekkie for dessert, anyone?! The Cosmic Creamery in Germantown is out of this world. Pun intended. They are changing the game of ice cream, infusing (and topping) your treat with an endless list of breakfast items. Fruity Pebbles, Lucky Charms Marshmallows, Reese's Puffs, Fruit Loops and Cinnamon Toast Crunch, are just a few of their popular mix-ins. Top your treat with anything from a Pop-Tart to a powdered sugar donut. They've also got your traditional mix-ins and toppings but we dare you to try something new.
Cosmic Creamery | 1120 4th Avenue North, Suite 102 | Germantown


I know what you're thinking.. I didn't know I could love tacos more. Same, same. The Ice Cream Bar is blowing our minds with their colorful taco cream. Delicious ice cream goodness on the inside with a waffle shell and toppings for days. It's what ice cream dreams are made of! Expect a whole lot of creativity (and yumminess) on their menu. They definitely think outside of the (ice cream) box!
The Ice Cream Bar | 5572 Nolensville Pike | Nashville


The trend seems to be breakfast infused desserts and that's exactly what you'll get at the Donut Distillery! Their Fruity Pebbles Milkshake is a throwback to our favorite childhood cereal topped with a mini donut for looks and tastes. Instagrammable and delish.
Donut Distillery | 311 Gallatin Avenue | East Nashville