Exhibitionism: The Rolling Stones Exhibit is sticking around for the whole summer!


________________________________________________________________________
missing or outdated ad config
Remember when you'd been going out with that hottie from the basketball team, and you were hoping y'all would stay together long enough to go to prom? That whole playing hard-to-get process and "who calls who first" nonsense of taking the relationship to the next level?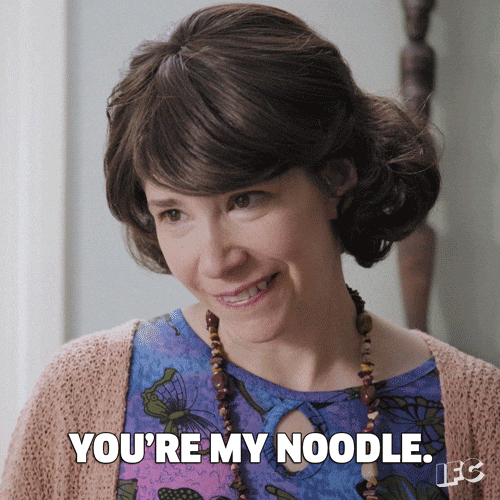 Well, Nashville and The Rolling Stones will show you how it's done. The two seem to be getting pretty serious, and they just had a DTR moment. Exhibitionism: The Rolling Stones Exhibit was meant to be a short term relationship with Nashville before the exhibit took off on an overseas adventure.
BUT, something about Nashville was just irresistible and Exhibitionism decided to hang out for a little more summer lovin' in Music City… Originally slated to leave town after June 30th, the exhibit will now be open until August 26 with special rates for Monday and Tuesday visitors, as well as advance purchases for Wednesday-Sunday tickets.

"We're thrilled that Music City has fully embraced this once-in-a-lifetime, immersive and experiential Exhibit that tells the story of the most influential rock band in the world," said Tim McGregor, Managing Director of promoter, TEG Live. "This extension allows for more lovers of music, art, fashion, and pop culture to experience The Rolling Stones Exhibit before it leaves North America."
We're picking up what you're putting down, Tim.
While we don't think the Stones are the type to put a ring on it, we know Nashville has a special place in its heart after an amazing spring engagement. And unlike our last ill-fated summer loves, this one wont result in anyone eating Ben and Jerry's on the couch for a week while watching rom coms… not that we know anything about that.
Experience Exhibitionism: The Rolling Stones Exhibit at Musicians Hall of Fame, 401 Gay Street. The Exhibit is open seven days a week. Hours of operation are Monday through Saturday from 10 a.m. until 5 p.m. and on Sundays from 1 p.m. until 6 p.m. through August 26th.
_______________________________________________________________________
For all your Nashville needs (live music, culture, eats and drinks, outdoor adventures and more) browse daily suggestions at Wannado.com/nashville.