Second Saturday at Adventure Science Center is June 9th!

missing or outdated ad config
We love a Nashville night out as much as anyone else, but is it just us, or is it getting a little sweaty out there?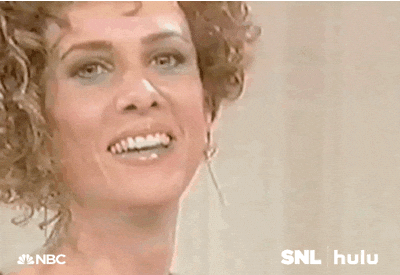 When it's mid-June and you realize an air-conditioned night out is where it's at, tell your favorite rooftop bartender you'll see him later (it's not goodbye, Seth, it's just see you next Tuesday at trivia night) and get in on some high-tech entertainment that is perfect for a date or a girls' night out. You could even get those nerds on your trivia team to live a little too!
Check out our three reasons Second Saturday is a satisfaction guaranteed night out.
1. You Will Learn Something
The first feature of Second Saturday is "Nightwatch", a closer look at the night sky over Nashville. Learn which stars, constellations and planets are visible that night and where they are. We know you took Astronomy 101 in college for the easy A, but this time, you won't fall asleep five minutes into the lesson — the pros at Sudekum Planetarium know how to put on a show!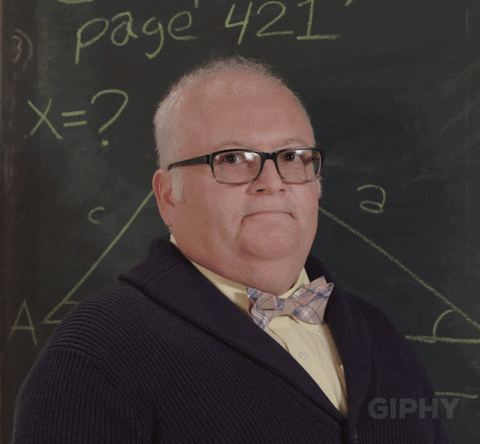 2. See Where Art Meets Technology
During the award-winning Fulldome feature, "Samskara", art and sacred geometry come together to create kaleidoscopic imagery that will amaze and entrance you. Get into the mystic zone with music amidst unparalleled visuals.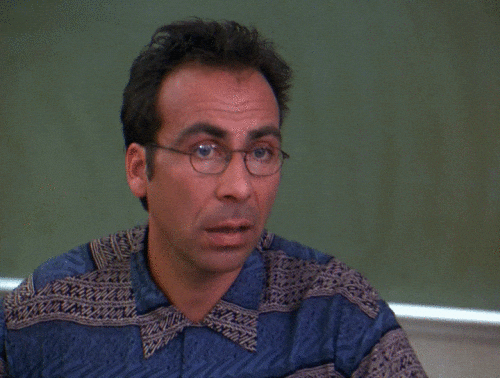 3. Rock Out… with LASERS!
It wouldn't quite be a Music City night out if there wasn't a hit song lineup to close the night. Two laser shows end the evening with music from the greats: The Beatles, Queen and Pink Floyd's "Dark Side of the Moon". Did you ever wonder what "Sgt. Pepper's Lonely Hearts Club Band" would look like? Or how about "Bohemian Rhapsody"? Adventure Science Center brings these and other favorites to life with dazzling color and effects.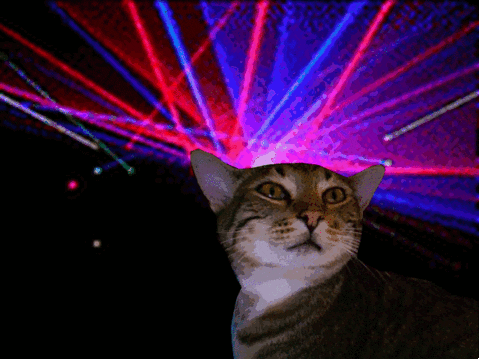 What are you waiting for? Get out of your routine and into an incredible (and climate-controlled) night out!
Get your tickets now for Adventure Science Center's Second Saturday on June 9th!
________________________________________________________________________
For all your Nashville needs (arts & culture, live music, eats and drinks, outdoor adventures and more) browse daily suggestions at Wannado.com/nashville.