3rd Annual
Soundwaves and Sweethearts
benefitting the Nashville Dolphins
March 7th at 8 PM  |  12th & Porter
missing or outdated ad config
————————————————-
On Thursday, March 7th, one of our favorite country music artists, Lee Brice, will be performing at a private concert in Nashville.. and you're invited!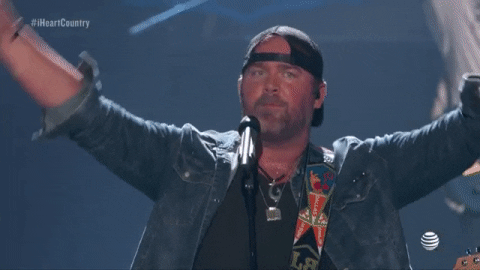 The I Don't Dance singer will bring everyone to their feet at the Third Annual Sweethearts and Soundwaves event at 12th and Porter. In addition to a night of live music where you can bust out your best moves, your ticket will include all you can drink beer, wine & signature Deep Eddy's cocktails!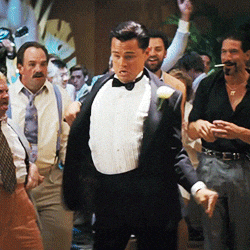 As if you needed more reason to come out and bust a move on the dance floor, the event benefits the Nashville Dolphins, a free aquatic program for kids and adults with special needs. Last year, the Nashville Dolphins provided a free swim team and swim lessons to more than 220 individuals with special needs in the middle Tennessee area.
Tickets to Soundwaves and Sweethearts are $75 but will increase to $100 on the day of the event.
—————————————————————————
For all your Nashville needs (Arts & Culture, Live Music, Eats & Drinks, Outdoor Adventures and more) browse daily suggestions at wannado.com.