Don't miss the Nashville Ballet's production of legendary Swan Lake
at TPAC's Jackson Hall September 21-23.
______________________________________________________________________
Don't get us wrong, we love us some football, but after a few weeks of watching nothing but head-on collisions of giant dudes wearing tights, we're just craving the finer things in life.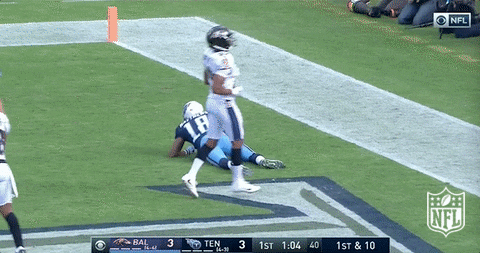 Nashville is a hub of some amazing modern cultural experiences, but sometimes you need to take it way back to truly appreciate an art form. Perfect example? Ballet.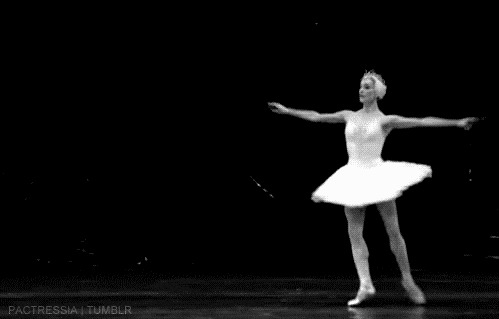 Even if you know nothing else about ballet, you've probably heard of Swan Lake. But did you know the Tchaikovsky masterpiece was composed in 1875 and is now probably the best-known ballet on the planet?
The incredible thing is that Swan Lake has stood the test of time and has been performed on stages around the world for over a century. So why would you miss an opportunity to see it live, performed by Nashville's talented dancers?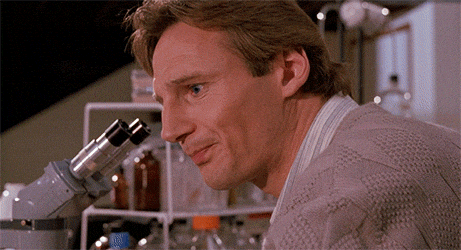 Nashville Ballet is opening the season with a dazzling fresh take on the classical masterpiece. Choreography updates and new costumes bring this incredible work of art to life, as the story asks "can true love conquer all?"
Start with a scandalous love triangle between Odette, Siegfried and Odiel, add in a little dark magic from Rothbart, and you have a story made for the ages. Even the Bachelor can't compete with this level of shade.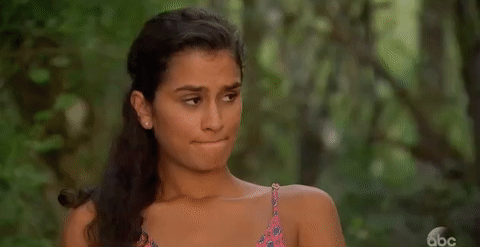 So what are you waiting for? A timeless ballet, Nashville's finest performers and a chance to get cultured? Sounds like a win-win-win to us. (Plus, there are still tights, so…)
Get your tickets now for Swan Lake, performed by Nashville Ballet at TPAC's Andrew Jackson Hall, September 21-23.
_____________________________________________________________________
For all your Nashville needs (Arts & Culture, Live Music, Eats & Drinks, Outdoor Adventures and more) browse daily suggestions at Wannado.com.