..Take me out to the ball game, take me out with the crowd..
It's Opening Weekend for the Nashville Sounds and we couldn't be more excited! Grab your friends, peanuts and crackerjacks and get ready for five months of ball at First Tennessee Park. We've got the scoop on the dates you need to know plus some dough-saving deals!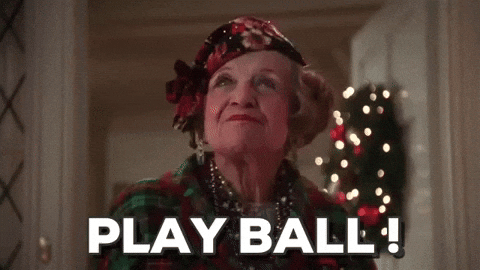 Check out the full calendar below. The dates in red are home games!
SAVE AT THE SOUNDS GAME
Before you plan your outing to the ball park, see if any of the below promotions apply to you and your group!
Kroger Plus Mondays: Get four tickets, four hot dogs and four sodas for $44! The "Family 4-Pack" is available to families or any group of four people.
Tail-Wagging' Tuesdays: Bring your four-legged friend! Pets are welcome at all eight Tuesday home games.
Winning Wednesdays: Fans might be cheering even louder on Wednesdays and that's because folks in the stands will have a chance to win prizes after a Wednesday win!
Throwback Thursdays: Fans can enjoy discounted prizes on Pepsi and Budweiser products.
Sunday Family Fun Day: Bring the kiddos! Sundays will feature a "Kids Run the Bases" opportunity after each game.
Seniors and Military: Seniors (55+up) and military families can get $2 off reserved seats on Sundays through Wednesdays.
Group rates: If you have a group of 20 or more, you can enjoy ticket prices as low as $9.
For more info about the Nashville Sounds and what's new this year, check out their website here.
missing or outdated ad config