Didn't you always just wonder what "makes a grown man cry" in the 1981 Rolling Stones classic "Start Me Up"? But then you were like… maybe don't tell me?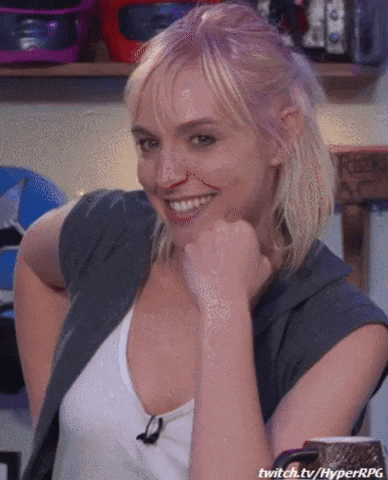 The Rolling Stones were known for the naughty nature of their songs at a time when fresh faces and sleek suits dominated the popular music scene. The Stones weren't afraid to rock the suggestive lyrics and sensual dance moves that eventually became their signature style.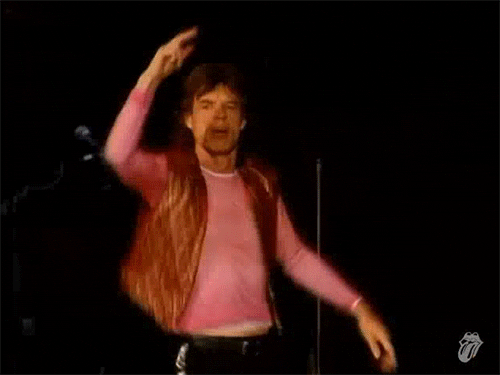 Back before twerking and wardrobe malfunctions, Mick Jagger was pushing boundaries in his performances and, along with Keith Richards, brought the risque topics to his songwriting. So, we could break down the lyrics of "Start Me Up," but we may need a parental rating before publishing. Instead, we're taking a look at the song's journey from creation to becoming the band's biggest hit in the 1980s.
Even though "Start Me Up" was on the album Tattoo You, released in 1981, it was written and recorded for 1976's Black and Blue. The tune started as a Keith Richards reggae song.
It was shelved for five years, and when the band rediscovered it, it became a true rock song, with that iconic riff to start it up. It was the lead single for Tattoo You and reached number two on the Billboard Hot 100. (Warning, do not try to revive your favorite things from five years ago. Nobody liked wedge sneakers anyway.)
If you want to learn the story behind the Stones' entire spectacular and raucous career, Exhibitionism: The Rolling Stones Exhibit is the place to be. Check it out at the Musicians Hall of Fame and Museum through the end of June! 
_______________________________________________________________________
For all your Nashville needs (arts & culture, live music, eats and drinks, outdoor adventures and more) browse daily suggestions at WannadoNashville.com.
Opportunities to Save, Earn, and Get Ahead
Soltea
Improve Your Heart Health with All-Natural Soltea Daily Supplement – Click Now to Save 25% Off Your First Order
All-Natural Heart Health Supplement – Save 25% Now

Truebill
Lower your bills and stay on top of your financial life with Truebil, the app that helps you save every day.
Take control & start saving money!

Acorns
Acorns helps you grow your money. Take control with all-in-one investment, retirement, checking and more.
Get a $5 bonus when you sign up.

Grow Credit
Grow Credit is a free Mastercard you can use to pay your subscriptions while you build credit.
Start building your credit today!
Gabi
The easiest way to compare and save on home and auto insurance. Match coverage, compare rates and save.
Find hundreds in savings now!

Brigit
Know your spending habits, anticipate overdrafts, and get up to $250. Only takes 2 minutes. No credit check.
Get your finances on track.

Tally
Overcome your credit card debt with Tally. Consolidate and save money while you pay it down.
Get started with Tally today.