You have big dreams — there's that cruise you've always wanted to take. Plus, getting the garage cleaned out would be pretty sweet. We believe in you on both counts, but haven't you ever wanted do to something EPIC? Like become a worldwide, best-selling rock star?
Of course you can try to achieve rock and roll superstardom your own way, but playing shows in your garage for your grandma and your next-door neighbor (spoiler alert: he's only there to raid your beer fridge) is not the fast-track to fame.
Before you begin your journey to the top of the charts, make sure you do your research. Let the Stones show you how it's done. All the parts and pieces of that rock star life are on display at Musicians Hall of Fame in the Rolling Stones Exhibitionism Tour. From stage models to costumes and an authentic studio replica, this is where you can see the path to fame.
missing or outdated ad config
Step 1: Find Your Sound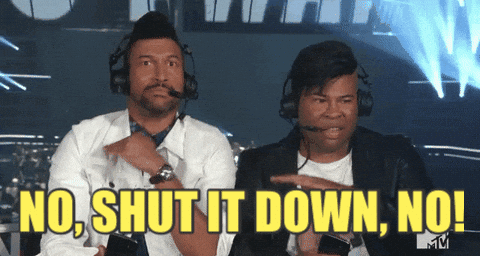 The Stones started out performing covers of other bands' music, but that didn't last long. Their first single was a cover of a Chuck Berry song, but just over a year later, Jagger and Richards were writing their own songs and pioneering their own sound in the studio.
Richards later became known for his relentless pursuit of the perfect sound, often staying in the studio long after other band members called it a day. This is great practice for that mega-star lifestyle of touring. Speaking of touring…
Step 2: Leave It All on the Stage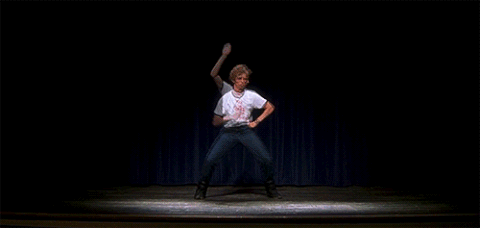 Make sure you have a totally unique, over-the-top concept of your set. It has to be gigantic and perfect in every detail. Find the best directors, designers, light and sound crews, contractors and venues. Then schedule dozens of performances per month, and do it for a few decades. Simple, right?
The Stones never slept on executing the most dynamic, exciting shows in the business.
Step 3: Never Stop Rocking
Once you've perfected your sound and have a killer live act, never stop. Keeping making music and touring. Watch other bands come and go and be glad you're no one-hit wonder.
Sure, you may have to fit your onstage antics in between your grandkids' little league games, but nobody said rock star life was easy. Get that research done, buy tickets to Exhibitionism now, be a star in… maybe a decade or so? Definitely after you get back from that cruise.
______________________________________________________________________
For all your Nashville needs (arts & culture, live music, eats and drinks, outdoor adventures and more) grab the Wannado iPhone app or browse daily suggestions at Wannado.com.