What is exhibitionism? Whatever you do, learn from our mistakes and DO NOT Google Image this question. Trust us.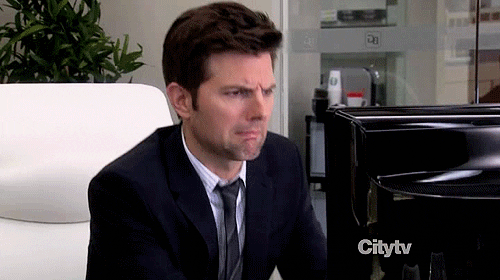 The dictionary defines exhibitionism as "extravagant behavior that is intended to attract attention to oneself."
The definition makes it pretty clear, but we'd like to test your wits. See if you can decide which of the following choices is the best example of exhibitionism.
A. New MTV Reality Series
In an exciting new series that is half The Real World and half Naked and Afraid, MTV is proud to present Real Naked. 'We just invited a bunch of spring breakers over to the studio, and one of the crew members left a camera on. Voila, a whole new show,' says executive producer Marty McFly.
missing or outdated ad config
B.  The Alternate Title of Miley Cyrus's Bangerz Album
Everybody has to come of age sometime, and poor Miley had to do it on display for the whole world to see. You just can't unsee that whole Wrecking Ball video. Let's just say we're glad camera phones weren't a thing when we were 20.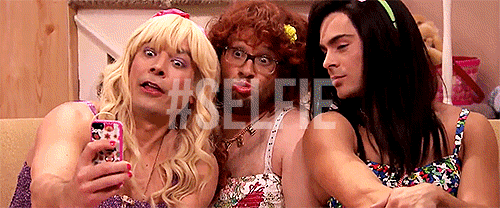 C.  The Rolling Stones Exhibit That Will Rock Your World
This exhibit has traveled to a limited number of cities and is, right now, in Nashville for a limited engagement. The exhibit features decades worth of memorabilia and authentic artifacts from the band's own personal archives. 
Answer Key: If you answered C. The Rolling Stones Exhibit That Will Rock Your World, give yourself a pat on the back. While the other two answers seem accurate, they're not quite as awesome as a chance to see the inner workings of one of the most famous bands of all time.
Whether you passed our quiz or fell a little short, you can still be part of the best version of Exhibitionism by visiting the Musicians Hall of Fame for this once-in-a-lifetime opportunity to experience an immersive event that will make you feel like a rock star. Or at least a high-level groupie.
For all your Nashville needs (arts & culture, live music, eats and drinks, outdoor adventures and more) grab the Wannado iPhone app or browse daily suggestions at Wannado.com.