Nature and humanity come together in a visual feast at
OZ Arts' World Premiere of Phantom Limb Company's Falling Out
Friday, October 12 @ 8 PM and Saturday, October 13 @ 7 PM

______________________________________________________________________
missing or outdated ad config
OZ Arts continues their record of delivering the most diverse and beautiful performance art in Nashville with the world premiere of Falling Out. We know you're really impressed by that guy on Second Avenue who can play the harmonica with his feet, but trust us, this is the real deal.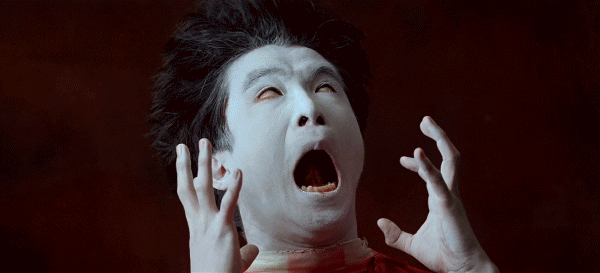 A combination of puppetry, original music, video, flex dance and Butoh (a form of Japanese dance that features a wide range of techniques and movements), this isn't just a show, it's an experience.
Inspired by the 2011 earthquake and tsunami in Fukushima, Japan, Falling Out dives into the relationship between humans and the planet. If you've ever thought about how your environment affects you and vice-versa, this production brings that complex interaction to vivid life through expert use of differing, yet complementary disciplines.
Backstage says "how magnificently these collaborative artists have translated this piece of history into a sublime aesthetic affair." ICYMI, that means you have a chance to attend the world premiere (!!) of this incredible performance right here in Nashville!
You can wait until next weekend to hear foot-harmonica man play his arrangement of Old Man River.
So, what are you waiting for?
GET TICKETS NOW for Phantom Limb's Falling Out
at OZ Arts, October 12 – 13
______________________________________________________________________
For all your Nashville needs (Arts & Culture, Live Music, Eats & Drinks, Outdoor Adventure and more) browse daily suggestions at Wannado.com.